Posts tagged animal care
December 13, 2010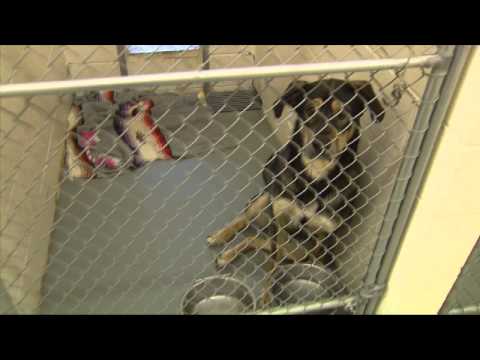 12 Strays of Christmas: Pet Adoption Campaign
Pet adoption campaign for the holidays will assist families in easing cost.
May 7, 2010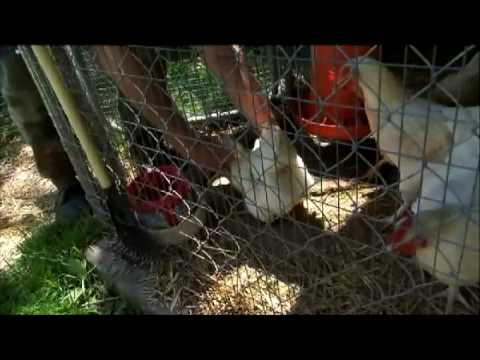 Law Allowing Chickens in City Neighborhoods Producing Good Results
It's been about three and a half years since the Bloomington city chicken ordinance went into effect. Here's an update to how that law is working out.