Posts tagged Adventure
October 7, 2011
Brown County Ziplines Could Add Jobs But Pose Financial Risk
It has been tough to tell during the economic recovery what it looks like to create a job. But there may be an adventurous answer in Brown County.
August 5, 2009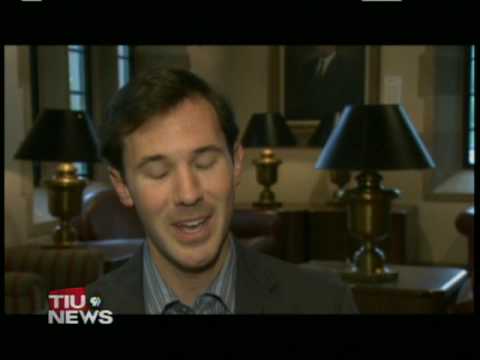 One Eagle Scout Takes Personal Curiosity to a New Adventure
Alvin Townley expresses his passion for adventure, by trying to answer a question millions of Eagle Scouts might ask.