The city is considering a proposal to rezone 10 acres of vacant land on the southwest corner of E. 3rd Street and State Road 446 in Bloomington.
The request was brought in front of city council's Land Use Committee Wednesday night for discussion.
City zoning planner Ryan Robling said the measure would change the land from a Planned Unit Development (PUD) to a Mixed-Use Corridor (MC) in the city's zoning code. 
"The MC district would allow for a variety of expanded uses, mostly notably multifamily along this heavily traveled portion of the city," Robling said.
In an interdepartmental memo to the city council, Robling wrote, "MC district is intended to accommodate medium-scaled developments with a mix of retail, office and residential uses."
Bill Brown is the trustee of the property and is the petitioner requesting the rezone. His attorney Michael Carmin spoke on his behalf Wednesday night. 
Carmin said they have already begun exploring future uses of the property.
"The likely primary use of this development area would be multifamily housing with some commercial space," Carmin said.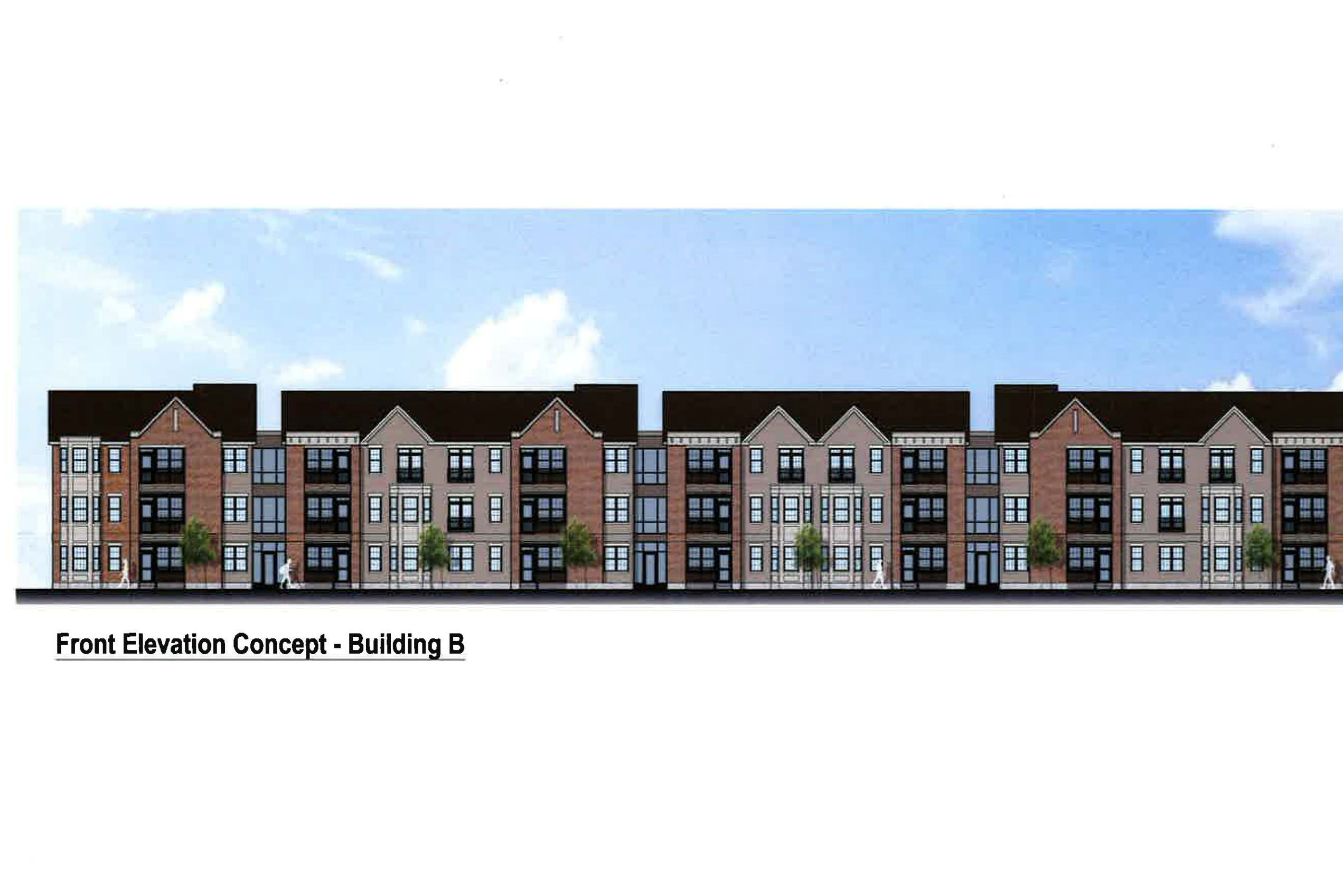 Carmin said the developer they're looking at for the housing complex does not build student housing complexes.
"This developer builds hotels and multifamily structures and commercial buildings," Carmin said. "They have not been a student housing developer. That's not the plan for this."
The petitioner is also entertaining the idea of building a 32,000 square-foot self-storage facility on the southside of the property.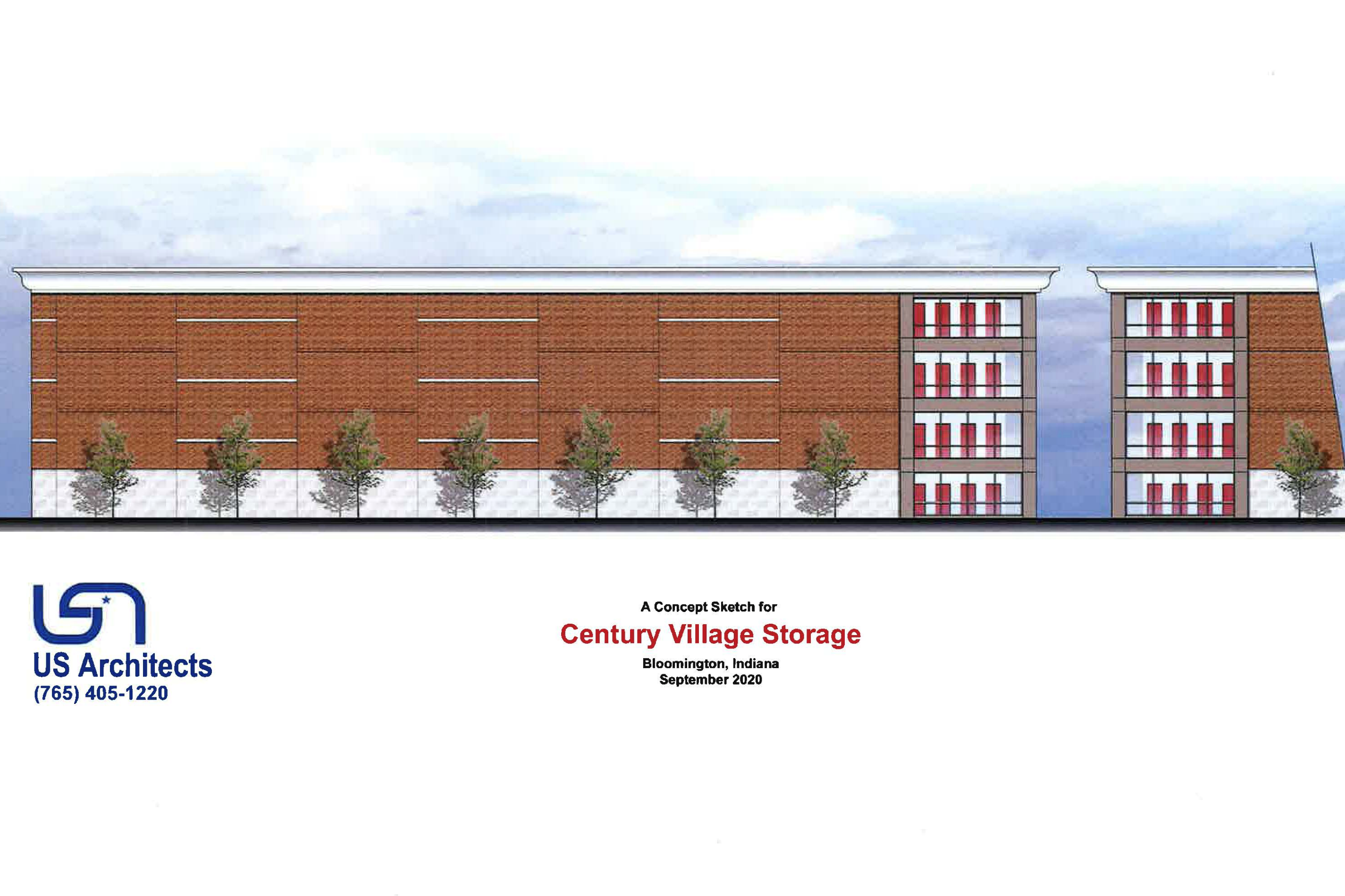 "At this stage, even the conceptual site plan is certainly subject to change. There are issues to be answered," Carmin said.
The Land Use Committee wanted more information about connectivity within the development. 
"I'd like some more clarity on what and when any requirements can be made," councilmember Steve Volan said.  "I don't want to see nothing but parking lots through here. I'd like them to be real roads. It's not asking a lot."
Volan said because the land would no longer be a PUD, the city could not require certain road requirements to control the methods of connectivity. 
"I'm a bit ambivolent about passing it on until I know more," Volan said. "Generally speaking, I'm happy to see that this will be developed in a way that is consistent with today's standards, but I think that the interior of the project makes as much difference as the Third Street frontage."
The committee ultimately supported a due pass vote for the rezone, which means it will now go to the full city council for consideration later this month.