Emily Tracy will start her position as superintendent of Brown County Schools next week.
The Brown County School Board unanimously approved Tracy's hiring during a special meeting last Thursday.
"I am humbled to join the Brown County School Corporation!" Tracy wrote in a statement to WTIU. "Dr. Hammack and the team have worked really hard over the last few years and I will be on a relentless pursuit to expand the opportunities for all of our students."
Tracy previously worked as the director of curriculum and instruction for Wabash City Schools.
She succeeds former Superintendent Laura Hammack, who held the position for five years with Brown County Schools. Hammack resigned from her position in June to become Beech Grove City Schools superintendent.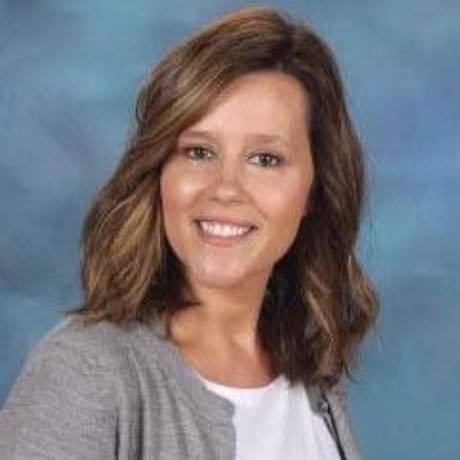 Tracy will have to navigate the lingering COVID pandemic in her first role as superintendent. The Brown County School Board made the decision last week to make masks optional for students and staff.
Tracy's first day as superintendent will be Aug. 2.