COVID-19 test results usually take several days.
For a quicker solution, First Care Clinic in Bedford, Ind. now offers a rapid COVID-19 antigen test. Results from the rapid test are available before the end of the visit, usually within 15 minutes.
As of Oct. 15, there is no rapid COVID-19 testing available to the public in Monroe County.
READ MORE: Here's Where You Can Get Tested For COVID-19 In Monroe County
The rapid COVID-19 antigen test performs best on someone in the early stages of infection because such tests have a lower sensitivity than the RT-PCR (reverse transcription polymerase chain reaction) tests, according to the Centers for Disease Control and Prevention
However, the specificity of the rapid antigen tests is comparable to that of the RT-PCR tests, meaning that false positive results are unlikely.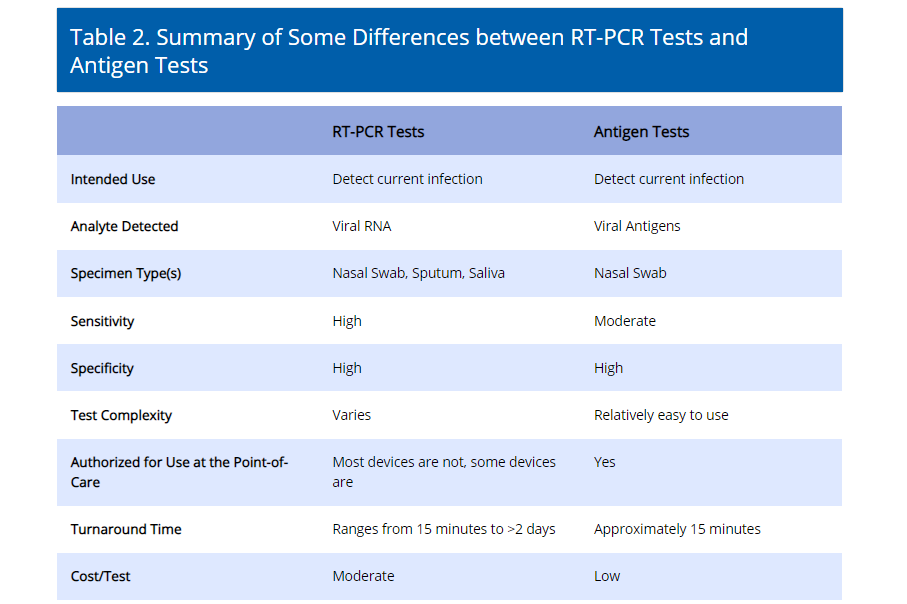 The Food and Drug Administration has authorized rapid antigen tests for diagnostic testing in symptomatic people. So, if you are symptomatic and receive a positive result from a rapid antigen test, it is very unlikely that you've received a false positive.
However, if you are asymptomatic at the time of the rapid test, the FDA and CDC say you should consider the result presumptive until you can confirm the result with an RT-PCR test.
First Care Clinic is open Monday-Friday 8 a.m.-8 p.m. and weekends 8 a.m.-6 p.m. Walk-in testing is available but the clinic advises making an appointment online or by phone.
For the latest news and resources about COVID-19, bookmark our Coronavirus In Indiana page here.