City and county leaders are still trying to figure out how to move forward on Bloomington's Monroe Convention Center expansion.
Mayor John Hamilton says he's frustrated with the delay in getting a Memorandum of Understanding from the county while county officials are wondering how the city plans to come up with another $30 million for the project.
The original $30 million expansion estimate did not include a parking garage and the acquisition of land north of the current location. A report indicates the estimate to be closer to $60 million.
Hamilton says the Bunger and Robertson lot created a great opportunity to bring the convention center closer to the downtown square. He says the city is looking at ways to fund the other costs.
"A new hotel would be primarily private funded, but there could be partnerships with tax abatement. All of that is in flux, there's no proposal yet in place, there's no design yet in place," Hamilton says.
He says other funding options include tax increment financing and selling some of the existing property that's not needed.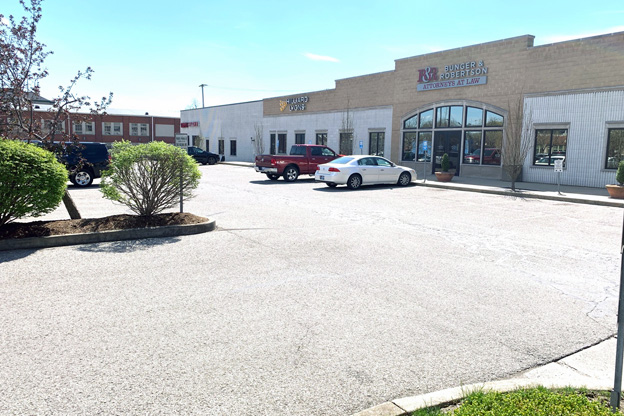 County Council Member Cheryl Munson says convention centers usually carry a deficit so taxpayers shouldn't be concerned.
"In truth all convention centers have deficits, and the deficits are balanced against the revenue that comes in from increased taxes and from visitor spending," she says.
Munson says the key component is the Memorandum of Understanding that the city and county must agree upon for the project to keep moving forward.
Monroe County Commissioner Julie Thomas says the commissioners wanted more information from the architects and are working through the consultant's responses now.
In a statement, she says they were sending MOU drafts back and forth with no progress. She says with the new information, they are crafting a new proposal and hope to have it complete in the next several weeks.