The Biden Administration is once again extending the moratorium on evictions, this time to areas of the country where COVID-19 cases are high. 
It's been a tough summer for Bloomington resident Jeremy Bundy. Bundy was without power and fending off eviction for most of July.  Earlier this month, a judge gave Bundy some extra time to work things out with his landlord.
"I'd be horrified if I had children living in something like this right now," said Bundy.
Bundy fell behind on his rent, after losing his job in construction at the start of the pandemic. 
"I've been putting applications in at places, but no one wants to put the time into hiring me, because they're afraid when the pandemic is up, I'm going to go back to working construction," he said.
A Duke Energy spokesperson said the utility temporarily turned Bundy's power back on and is trying to get in touch with him.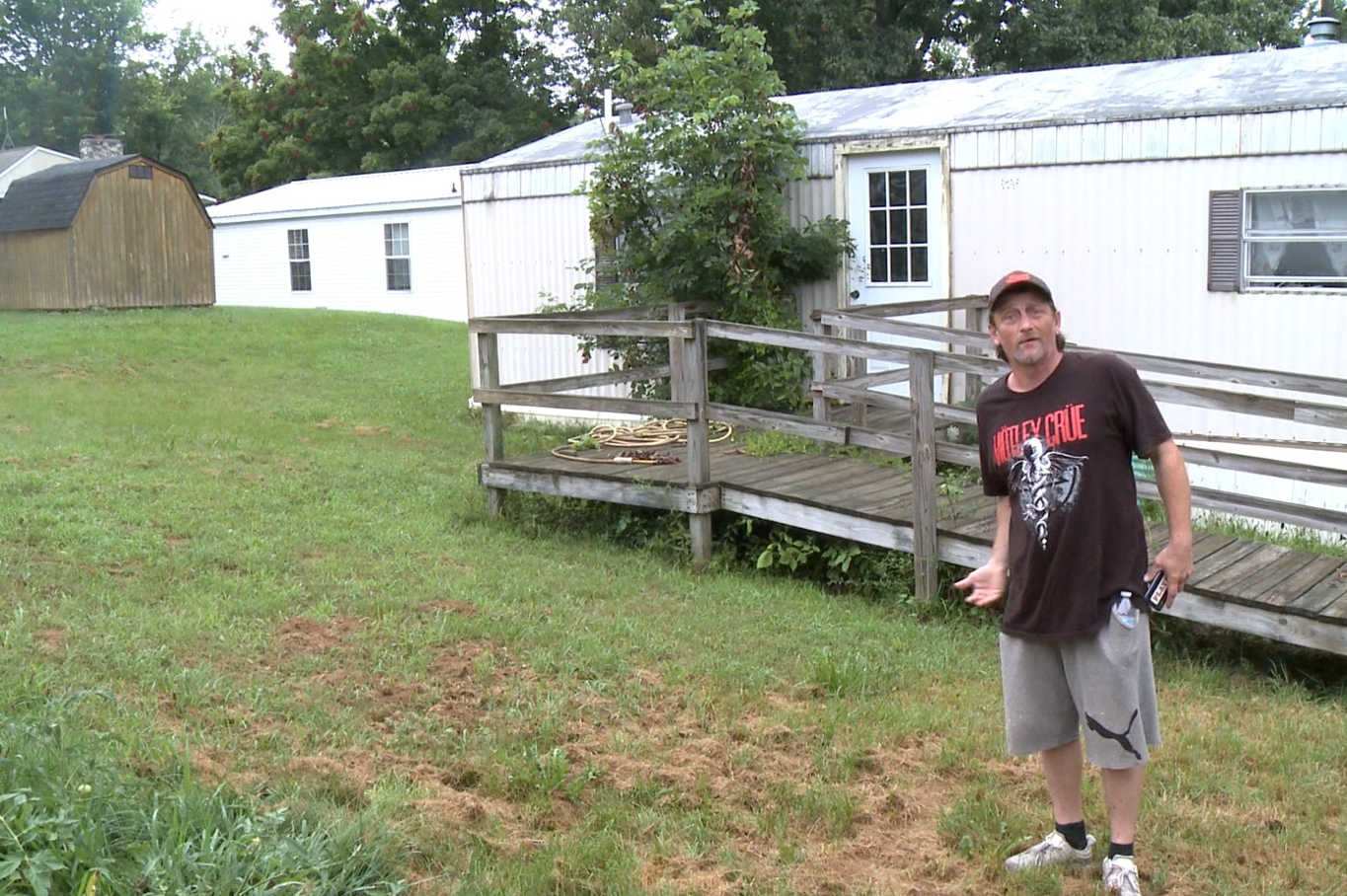 Almost a year ago, the Centers for Disease Control and Prevention imposed a federal moratorium on evictions as people fell on hard times during the pandemic. 
But housing security was a problem before the pandemic. 
"Indianapolis, in fact, is number 14 in the count, out of that of all metropolitan areas is the 14th highest eviction rate. Fort Wayne is I forget which number they are, but they're also in that top I think 20 at least," said Director of the Housing Law Center at Indiana Legal Services Brandon Beeler. 
The latest extension of the moratorium is tenuous at best. If an Indiana county isn't at a "substantial" or "high" rate of transmission for 14 straight days, the moratorium in that county will end, and evictions can resume. 
READ MORE: Evicition Ban Extended, Indiana To Borrow From Fed For Unemployment Fund
"However, our eviction diversion program would still be in place, and that does ask the landlord and directs the landlord to complete that eviction diversion affidavit at least 20 days before filing for court," said Monroe County Circuit Judge Catherine Stafford.
Stafford helped unveil the eviction diversion program last month. It requires landlords to complete an eviction diversion affidavit at least 20 days before filing an eviction for court. 
"If it's an eviction for non-payment, we put it on the landlord to notify the tenant of the diversion program, we put it on the tenant to apply for anything that they may be eligible for," said Judge Stafford.
That includes Indiana Emergency Rental Assistance funds, which can be sought by anyone who has lost income due to COVID-19.    
Some states are still distributing the first round of emergency rental assistance dollars that were approved by the federal government at the end of 2020.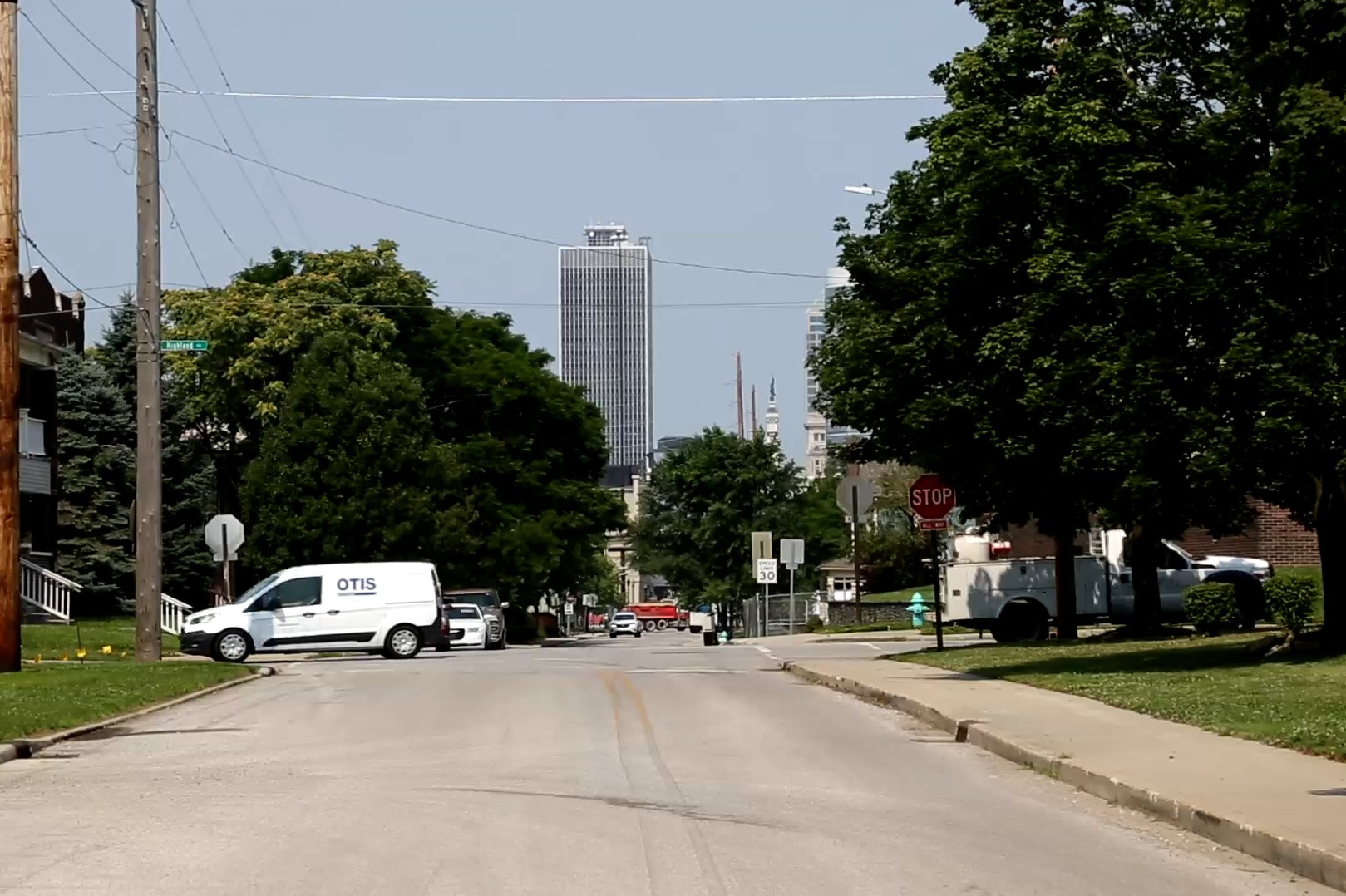 "Every time we talk to a tenant, at least they're calling our office or in these virtual clinics, have no idea about rental systems or didn't know they could apply, said Beeler.
Many of these statewide programs that provide emergency housing funds are overwhelmed with requests. 
Indiana law requires landlords to work with tenants who are struggling to pay rent, under what's called the "duty to mitigate." The goal is to get landlords to exhaust all options before they file for an eviction against a tenant.
"There's no way to expunge an eviction once it's been filed, it's always going to be there, and a prospective landlord might not really notice or care whether it led to an eviction or not," Stafford said.
Beeler is hoping every jurisdiction in the state can enact an eviction diversion program if they haven't already.
"Perhaps there could be a pre-filing status conference that just brings both parties to the table to say, what can we do like what you know how, you know, what can the tenant and the tenant pay x amount of dollars per week, just to kind of start making it," he said.
Judge Stafford adds it's premature to say if Monroe County will continue its eviction diversion program after the COVID-19 pandemic is over.