A year after coming off a 7-2 season and major bowl appearance, Indiana University football is in jeopardy of missing the post season all together.
Indiana has lost three games in a row, including a 54-7 defeat by number 5 Ohio State on October 23rd.
IU Coach Tom Allen is trying to keep his team's spirits high.
"Focus on the things that we can control, which is our attitude and our mindset and the way we approach every day. And, to me, that's really the focus is the way that we think and the way that we approach certain things," Allen said during his weekly press conference Monday.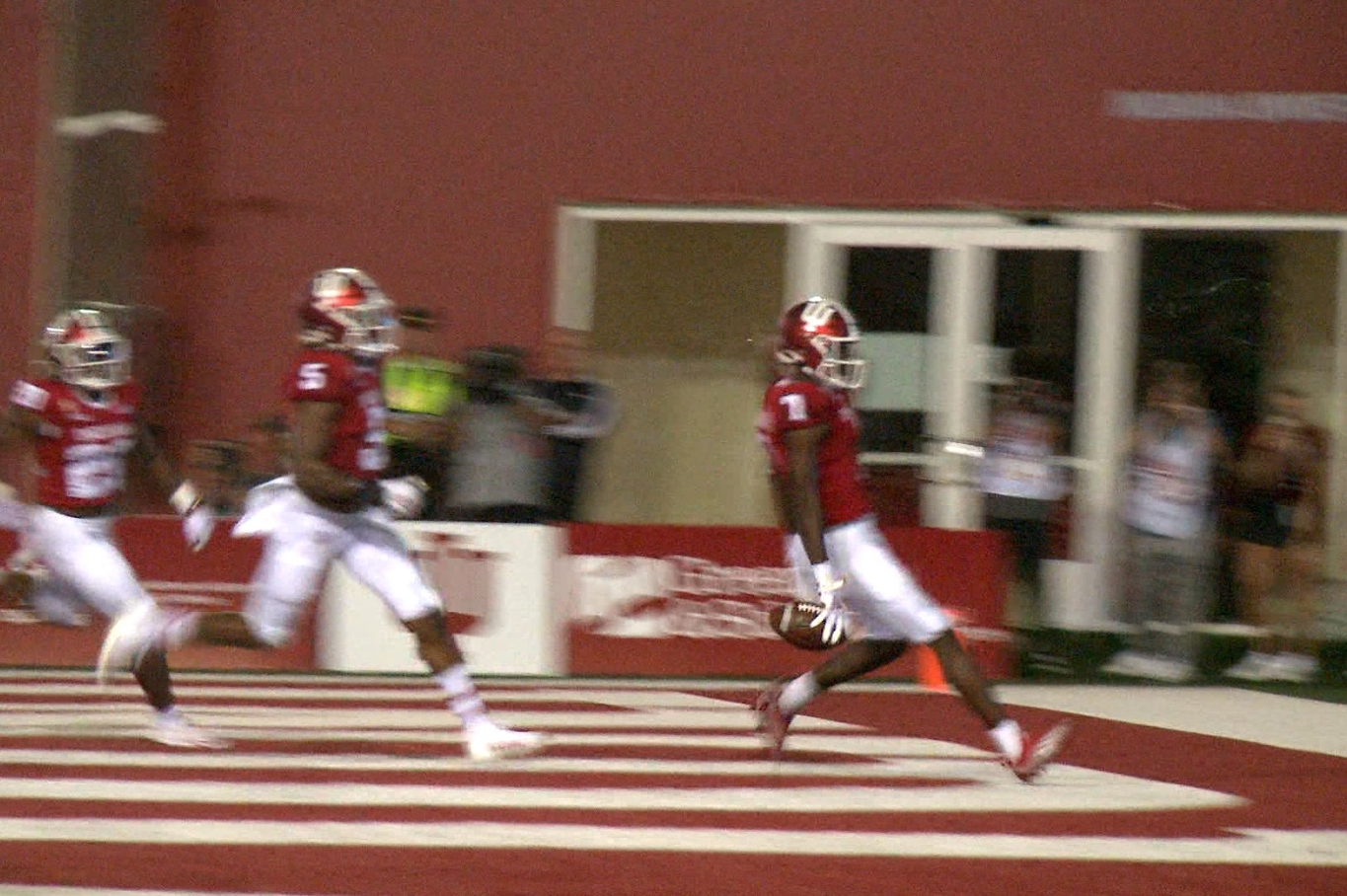 To become bowl eligible, Indiana must finish with 6 wins, the Hoosiers are 2 and 4 heading into Saturday's game with Maryland.
IU must win four of its next five games to make a bowl game.
The toughest remaining opponent the Hoosiers will face is Number 6 Michigan in Ann Arbor on November 6th. Then IU will have back-to-back home games against Rutgers and Minnesota and the season finale against Purdue in West Lafayette.
"Solely focused on one opponent, and that's Maryland. And everything you do, all your energy, everything you have, what you do all focus is on getting yourself in the best position possible to play your best on the road and get a win," added Allen.
The Hoosiers have had a tough schedule, already facing 5 teams in the Associated Press Top 25. Some like Ohio State, have players who are future NFL stars.
IU's coaches say the players aren't giving up.
"There wasn't a kid that checked out. There were a bunch of kids battling, our starters were in during the 4th quarter. No one has checked out. I don't think those kids on the field at one moment quit," said Defensive Coordinator Charlton Warren. 
Saturday's game against Maryland at noon on the Big Ten Network.