Above-normal temperatures are expected this week with today's highs in the mid-to-lower 50s rising to the mid-to-low 60s by Sunday, and lasting through Wednesday. Lows that have been lingering near freezing, will increase into the mid 40s by Monday, and reach the lower 50s by Wednesday night. These temperatures are five-to-ten degrees above average for this time of year. 
Clear to partly sunny skies are predicted for the next five days as the local high pressure slowly drags across Indiana. Mostly cloudy skies will begin to set in Wednesday, with a small chance of scattered showers Wednesday evening into Thursday morning.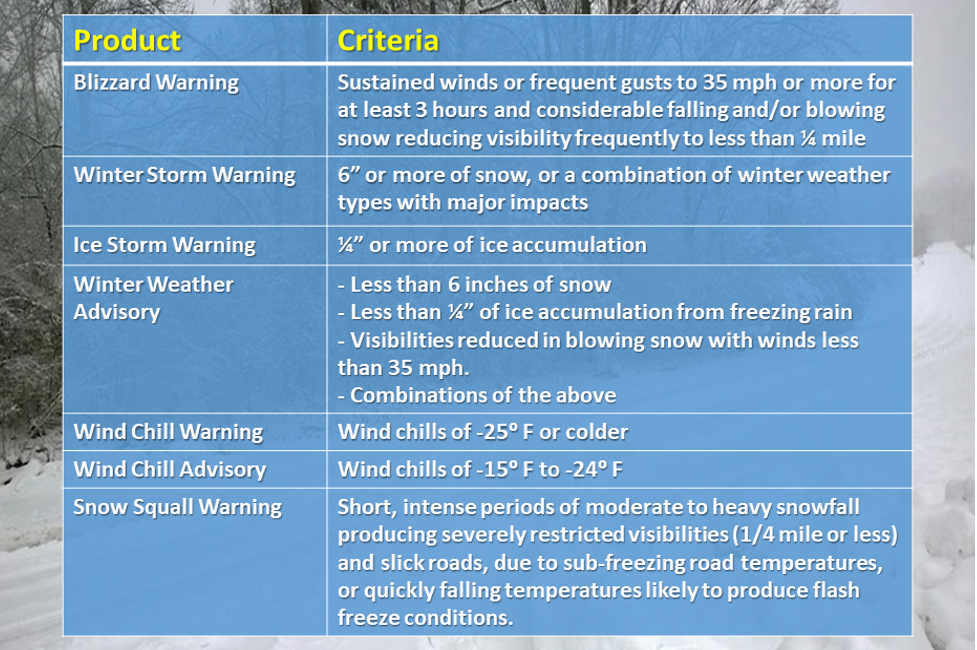 November 7th-13th, 2021 has been proclaimed as "Winter Weather Preparedness Week" in Indiana. During this time, the National Weather Service will conduct a campaign to remind Hoosiers how to stay safe through winter hazards, and how to be prepared for them. On its website, the NWS has published a "preparedness newsletter."
In addition to freezing cold temperatures, snow, and ice, flooding remains a major threat in Indiana. The frozen ground is commonly too hard to absorb extra water, so as snow melts and precipitation falls, this can create major runoff, and therefore flooding.