Jury trials have come to a halt throughout Indiana in state and federal courts as the judicial system tries to deal with fallout from the coronavirus.
Enshrined in the U.S. Constitution, the right to a speedy trial is one of the most important parts of our democracy, but it's not unprecedented for that right to be suspended temporarily during a national crisis.
Under the "Speedy Trial Act" federal law allows the court system to suspend jury trials if public supersedes the defendant's right to a speedy trial.
"During the Hurricane Katrina disaster trials were suspended in New Orleans in federal court as well as state court for some period of time," says Monica Foster, Federal Chief Public Defender for the Southern District of Indiana.
Indiana's Southern District stretches from Indianapolis to Evansville.
"The Southern District of Indiana is one of the most over-burdened systems in the entire United States of America," Foster says.
Last month the district ordered that all civil and jury trials be continued, the legal term for delayed.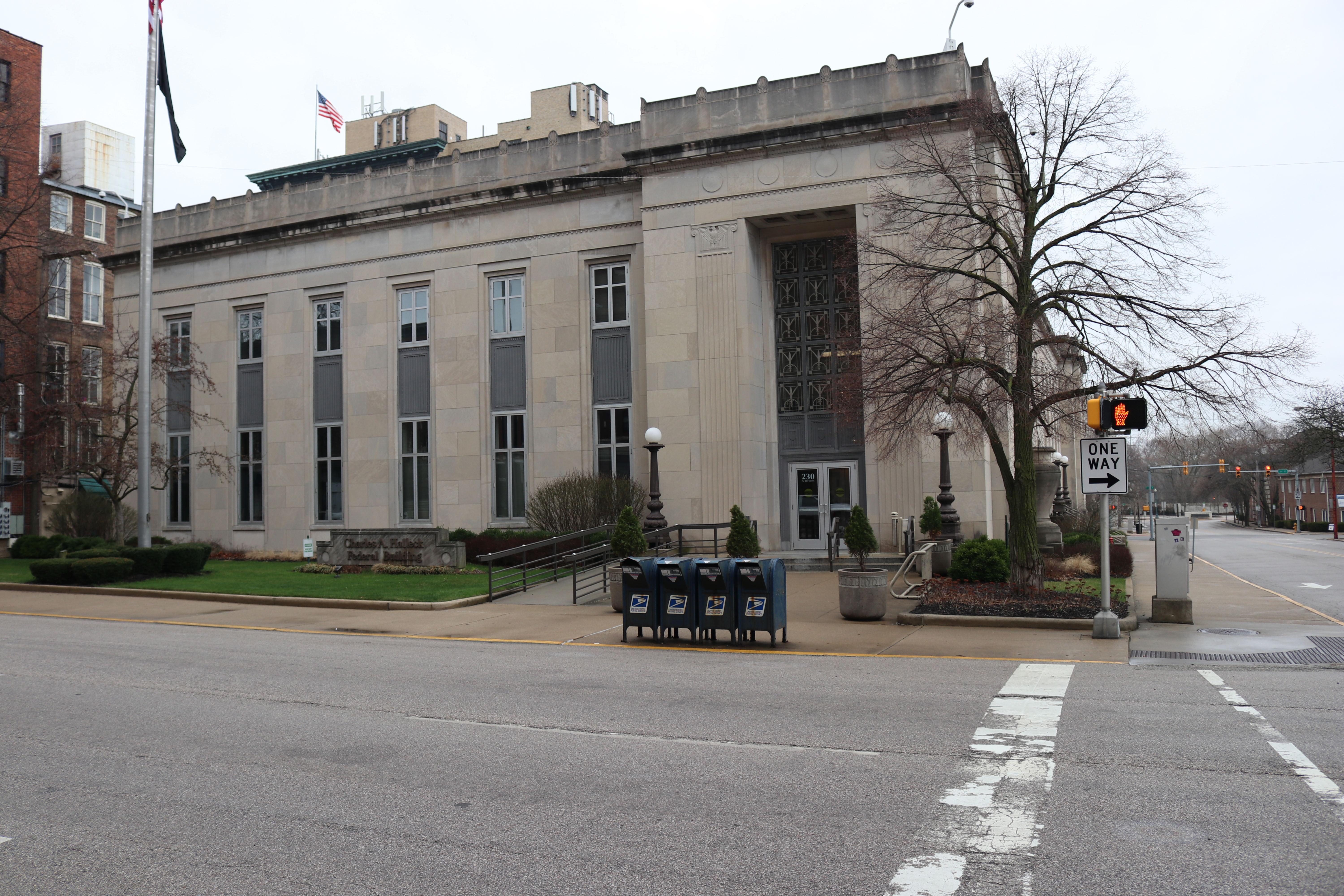 The Northern District, which covers Lafayette to South Bend and Hammond issued the same order. It also approved video and/or tele-conferencing for detention hearings, initial appearances, arraignments, misdemeanor pleas and sentencings as described in Federal Rule of Criminal Procedure.
Foster is hoping the same arrangement can be made for the Southern District.
"There's a discussion about trying to do those via video conferencing, where the defendants are incarcerated pretrial, and to try and limit as much as possible, and face-to-face contact between anyone," Foster says
Foster says all of her lawyers have been tele-working since the middle of March. It's almost the exact arrangement in the Marion County judicial system.
"To adequately represent someone you need to have face-to-face contact with them, to zealously represent someone you need to have a lot of face-to-face contact with them, and make sure they understand who you are," says John Gallo, Assistant Level 6 Division Chief for the Marion County Public Defender's Office.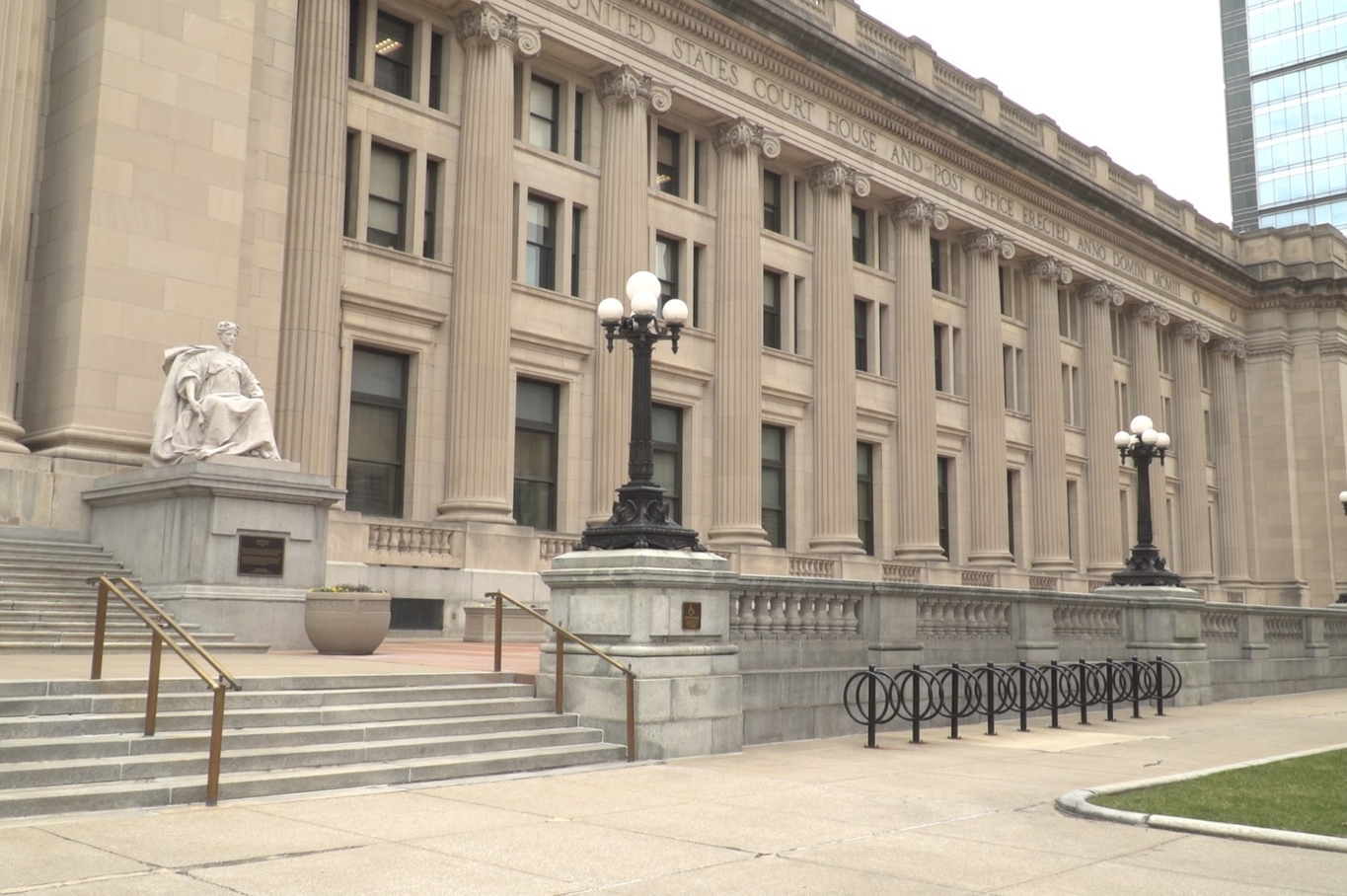 Gallo says Marion County is only handling initial hearings, bond reviews and guilty pleas. This will ensure defendants aren't incarcerated without a trial date.
"The people that are being released are the kinds of people that are on non-violent misdemeanors or low level felonies," Gallo says.
Those accused of sex crimes or violent crimes will remain behind bars, their trial dates postponed indefinitely.
"I am extremely sympathetic to the fact some people are going to be waiting in custody longer than they would have to get their day in court, I'm not sure the backlog is going to be incredibly onerous," Gallo says.
But in the busy Southern Indiana Federal District, Foster says jail overcrowding was already an issue before the coronavirus slowed down the judicial system.      
"I have voiced my concerns about the prisons and jails and incarcerating people pre-trial to anyone who may listen and quite a few people who will not listen," Foster says.
Chief Justice Loretta Rush says courts in all 92 counties must submit a plan to the state on how each court will function during Governor Holcomb's Coronavirus emergency order. Additionally, the State Supreme Court has suspended all oral arguments scheduled for April.
"We're hearing from lawyers, judges, litigants, and law students that the legal system must be more flexible in this trying time," Chief Justice Rush says in a press release.
On March 31st, Chief Justice Rush issued several orders helping attorneys and clients meet their legal needs during the COVID-19 crisis.
They include identifying conditions where wills and estate planning documents can be signed remotely, and extending the deadline for applying to take the July 2020 bar exam.
The Indianapolis Bar has posted information on its website for people who have questions about how COVID-19 is affecting the legal system.