Indiana's gaming bill is still moving forward, legislators shouldn't have stripped hate crimes legislation of characteristics, and officials are still debating a new jail site.
On this week's installment of Ask The Mayor, Terre Haute Mayor Duke Bennett addresses these issues and more. Listen to the full conversation with Indiana Newsdesk anchor Joe Hren by clicking on the play button above, or read some of the questions and answers below. A portion of this segment airs 6:45 and 8:45 a.m. Wednesday on WFIU.
This conversation has been edited for clarity and conciseness.
Hren: The casino bill as we've been calling it here in Terre Haute keeps moving forward, it's passed the senate and now in the house, but still a ways to go. But it's the farthest it's ever been?
Bennett: Yes, last time we couldn't get it out of the senate, but it was a different model because we were going to create a satellite gaming facility and what's changed now is that you're taking an existing license and just moving it somewhere. So there's not an expansion of gaming because in my opinion you'll have the same number of licenses in the state of Indiana.
There's multiple bills here, there's a house bill and two senate bills that all had some form of gaming in it. The Gary thing is an economic development bill, but it includes the casino for Vigo County, so right now it's still unclear about which bill survives or do they split those bills, so I just don't know how it's going to play out.
Hren: As the legislation progresses, are there changes that concern you? 
Bennett: Not really, some of the feedback I get from the public is why would the city want to pay money to Evansville or French Lick. That doesn't come from our funds, the revenue we receive is pretty solid. But any of those other parts of the bill that require money to go someplace else comes right out of the owner's profits.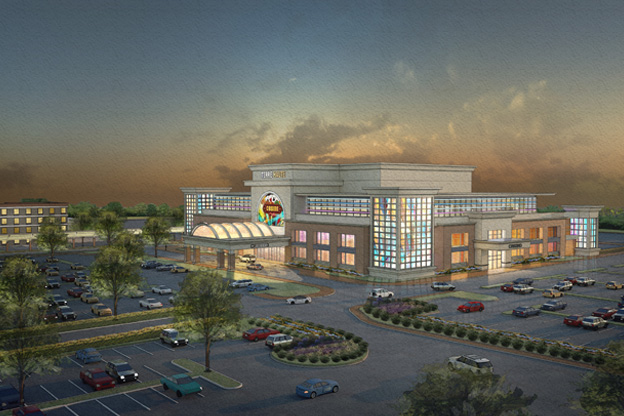 Hren: Since we're on Indiana legislation, what do you think of the stripped down hate crimes bill?
Bennett: I think they should have just left it in there. There's nothing wrong with listing those things, it's in the federal law, I don't know, I don't understand why they did that. 
Hren: I've asked all the mayors now on this show, including two republican mayors - now yourself included, and they say the same thing... where's the disconnect with republican legislators?
Bennett: I don't know what it is really. They say we already have it on the books, well, we kind of have something on the books, but 45 states have a list, but it only makes sense that we mirror the federal law and what most of our counterparts are doing out there. I don't see how that's a bad thing.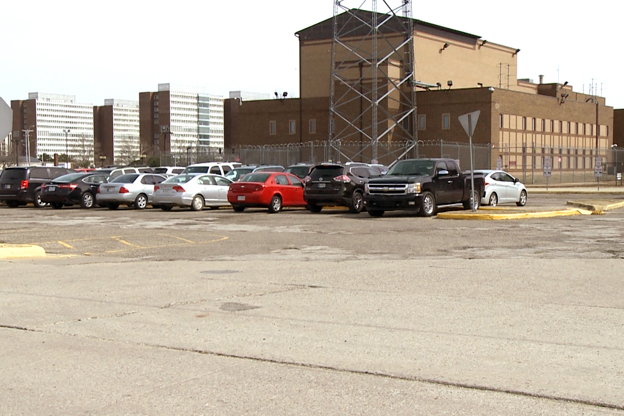 Hren: County commissioners are still trying to find a site for a new jail, including the current site and another location between the mall and water treatment plant. Are they heading in the right direction?
Bennett: My guess is the land owner wants more than the appraised value is across from the prison so on the short list was that site, the former golf course behind the mall and then the government complex here even though you'd have to design it differently. It appears they ruled the other location out and are looking at these two, I don't know that as a fact, but that's what I'm hearing. The closer we get it to the downtown area, the more supportive I'll be to that scenario.
Hren: Isn't it ironic the search for a new jail could come back to the original location?
Bennett: Well, this goes back for years, but they needed a single level pod system so you can add onto it, you've got room for other service providers and room to grow. So they came into this with needing 20 acres so we wouldn't have the same problem with the last two jails.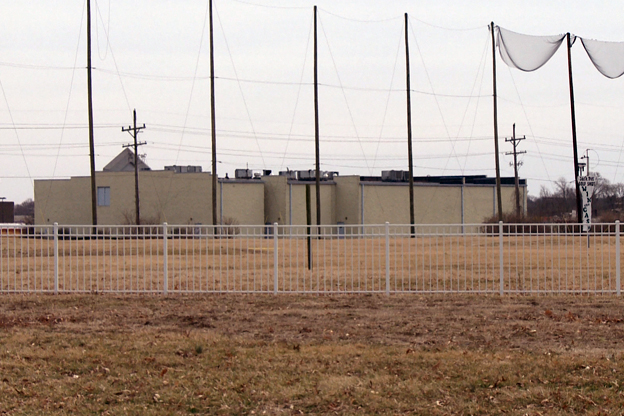 Hren: Let's dig into the city budget, this time last year you said the deficit was $3.7 million with a balanced budget due to loan extensions. How is the city doing three months into the year?
Bennett: We're doing great, we have new revenue coming in with the public safety local option income tax. We don't have the final figures for the end of 2018, but it's going to be $750,000 positive bottom line, which means we've reduced that deficit yet again, because we have a $2 million loan we took out. We had a $5 million loan we reduced it to $2 million at the end of last year and we'll reduce that down to nothing at the end of this year. 
So at the end of 2019 we'll not only have a balanced budget again for 2020, but we'll end the year positive and we won't have to borrow money short term... unless we want to lower the tax anticipation warrant loan for 2020, but either way the general fund will be whole on it's own.
We took a TAW out in February for $3.5 million, it was $4 million last year so we're working to eliminate that also. We'll pay part of it back in July, the rest of it in December. The redevelopment loan is $2 million.