Updates on town council meetings over creating an utility service board, adjusting the town noise ordinance, and more on developing a brand for a tourist town that would like to attract more residents.
On this week's installment of Ask The Mayor, Norton addresses these issues and more. Listen to the full conversation with Indiana Newsdesk anchor Joe Hren by clicking on the play button above, or read some of the questions and answers below. A portion of this segment airs 6:45 and 8:45 a.m. Wednesday on WFIU.
This conversation has been edited for clarity and conciseness.
Hren: Let's start with what's been in the news, Brown County Music Center has a $12,000 water utility hook-up bill that hasn't been paid. This may have caught some off guard considering what seems to be a successful start for the new venue, are you concerned about payment of this bill?
Norton: I think the couple council members and board members are going to talk about it soon. So it's  a fee that everybody pays typically all across the state of Indiana, you have to have fees, and I think they'll have a good conversation. It's not as disconcerting as what it may have sounded.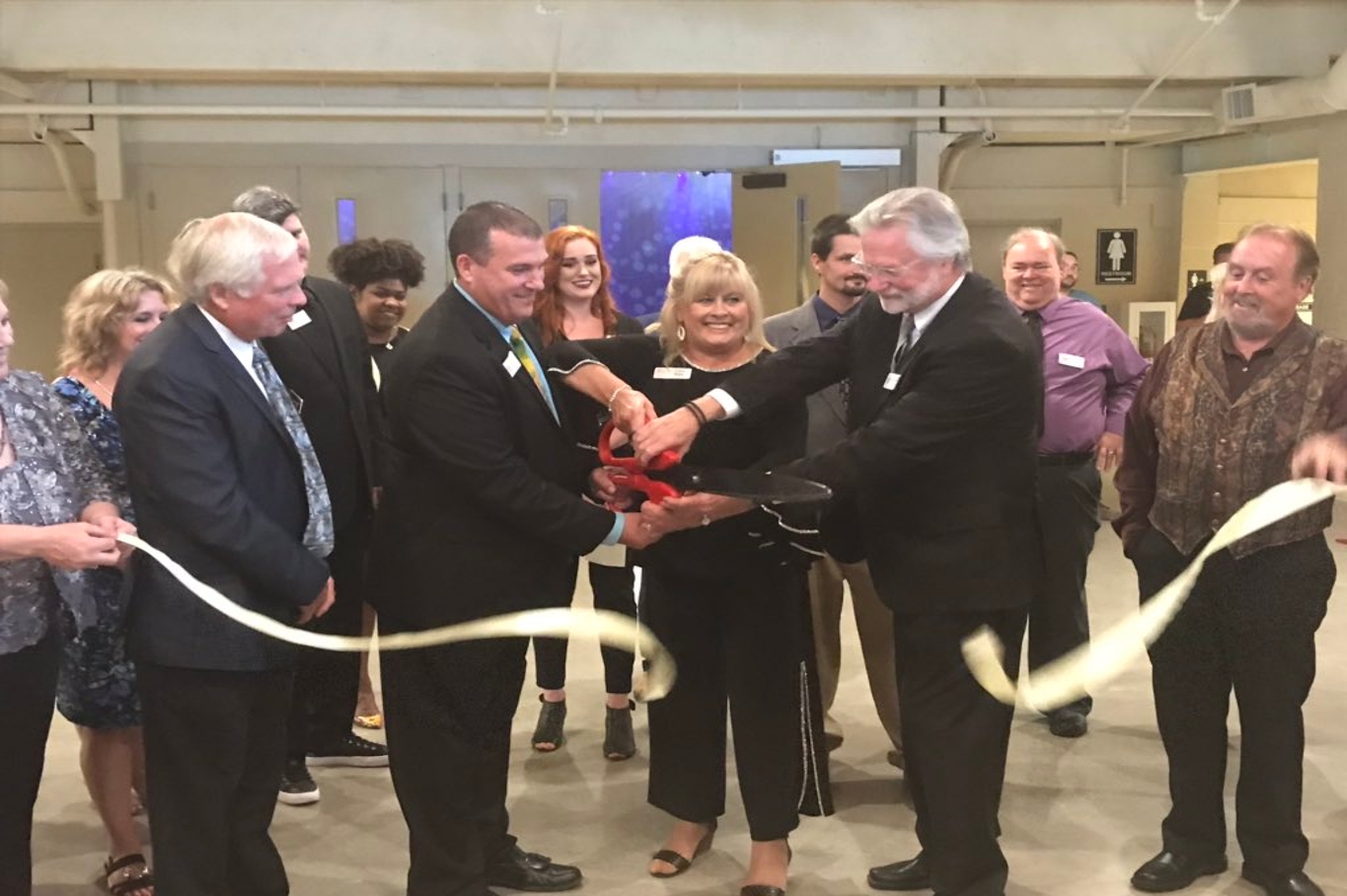 Hren: Town council met recently debating a noise ordinance. Is this coming up due to some new venues that have outdoor elements to them?
Norton: So last year, there were some issues with noise at one of the new venues from a plugged in or amplified band, if you will. And that's new to the area, and you have some amplification with the hills and things like that. The noise ordinance doesn't really necessarily deal with timing on something like that, so council member Hofstetter remembered that conversation back in October, November, and she wanted to get ahead of it before that season began.
I think it was a very good conversation, I think we're going to look at, should there be a time limit that if your amplifier or you're a plugged in band, or if you're a band of any kind making noise? Is there a drop dead time? And what is that drop dead time? And does it change on the weekends?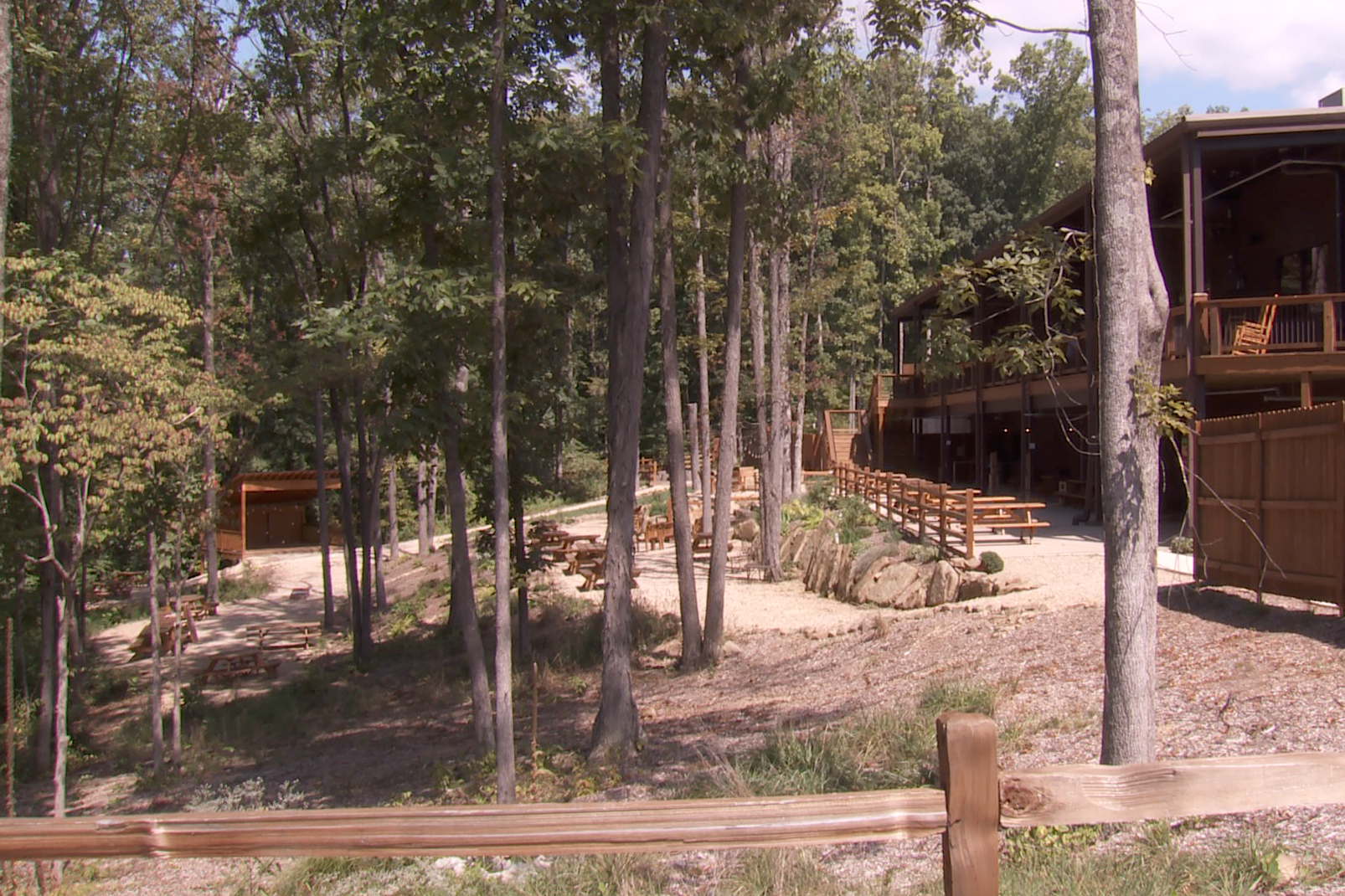 Hren: You've spearheaded creating a utilities service board? What happens now without the board?
Norton: It's another board that the citizens can sit on. And then they can be the ones that help run the utility and give recommendations to the council on any kind of rate issue. I think that's the really good thing is that they kind of become the rate advisor and then the council can take that under advisement and that recommendation and say yes or no or go back to the drawing board. We're sitting here protecting our ratepayers at this point.
Hren: Last time you mentioned 'strategic direction' meetings that aim to lay a blueprint to how the town grows, and now you're talking about building a brand, what's the town's brand? And is that different from attracting residents than those that already live here?
Norton: The strategic direction initiative is really a large program we've gone through. Meeting number four will take place on March 5th so number three was really to talk about branding and and then get into some economic development items. But the brand was a neat conversation.
We had about 20 members of the public here. The question was, how do you feel about Nashville. Experiential living was one of those things that came out of the meeting. And then obviously, outdoor recreation and tourism were discussed - that hasn't been finalized. And certainly there's more to discuss when it comes to the actual brand, the government, especially the government uses for what they do for the residents.
I think what we determine pretty quickly was in the brand is what you individually think of it, so that's the difficult part is for the for the town government, if you will, town government is providing services to the residents via taxes. And they're also promoting the town for economic development growth as what message are they sending especially to the external world? But how do the residents feel? And is the government providing services that meet what the promise of the current brand is or how the residents feel. That's really the important discussion. I don't think we came up with this consensus. But that experiential living thing at the end was kind of a neat way to put it so that the new consumer wants experiences and the new generations where they live, they want to experience things where they live. And so that's kind of where that came from.
Hren: So you want to attract people too, but that might not be the brand others are recognizing?
Norton: The external brand is probably going to be a little bit different than the internal brand, and are those that that are ambassadors of the internal brand, which are the residents, do they want to invite new people? So one thing discussed is the natural whole life community. Can you come back here from college and affordably live through that stage of life into being a family having a family into retiring and what we determined was likely right now, no. So the point of this is getting the council to start to create proactive policies, policies that think way into the future. And are those policies helping to do the things that the residents here now are saying they want done to maintain population? And are they doing the things that attract new population? How big is that going to be?
So the next branding meeting will be the 18 or 25 year olds, we don't want anybody else in the room but that age group. So it'll be interesting to see what they have to say because they were missing. Can you create policy for people that really don't have a voice in the moment?