The mayor delivered his last State of the City Address Monday night, the city's VA clinic closes less than a year after opening, and the city's response to an eminent domain jury decision.
On this week's installment of Ask The Mayor, Kokomo Mayor Greg Goodnight addresses these issues and more. Listen to the full conversation with Indiana Newsdesk anchor Joe Hren by clicking on the play button above, or read some of the questions and answers below. A portion of this segment airs 6:45 and 8:45 a.m. Wednesday on WFIU.
This conversation has been edited for clarity and conciseness.
Hren: You delivered your final State of the City Address Monday night and announced some new projects. Can you fill us in?
Goodnight: Really based the speech on, even though facts may be less used in politics especially in places like Washington D.C. and the truth becomes a casualty, we wanted to do a speech that was based on facts. So we reported good news of 2018 and some of the challenges facing our city. 
The bike share we did research on what fits our city, we want it to be successful and encourage people to be more mobile. So we're going to put in a recreational bike share program, it'll be along the industrial heritage trail, and it's going to be free to city residents and visitors to our city. We're working out the details but maybe for two hour recreational type rides.
Hren: The changing transportation landscape forces cities to adjust the ways people get around, did Kokomo see any ridership changes in the transit system?
Goodnight: Last year we had a slight decrease in fixed route ridership. It's free to the rider, but the number of increased last year for Spirit of Kokomo which is our paratransit and that's for people with disabilities and people 60 and older. And that gives you kinda a door to door service for people that for whatever reason can't get to the bus stop.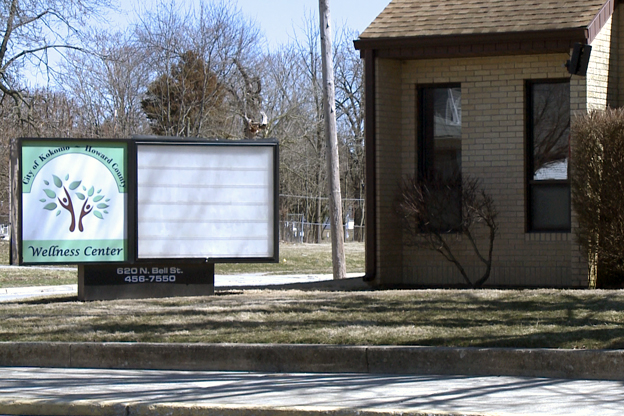 Hren: Making headlines this week in Kokomo was the closure of the VA clinic, we've talked about it before and how it was under investigation but just recently learned it was closed, not something you wanted to see happen?
Goodnight: No, especially I feel they never really committed to the location and to the project. We have a joint city - county clinic here for employees and we had space available and let the VA use that and we worked really hard to get that commitment and the fact that they never really seemed to give it a chance, it is disappointing.
I'm going by other people's numbers, but we have the largest per capita number of veterans here in Howard County in the entire state, so there is a need.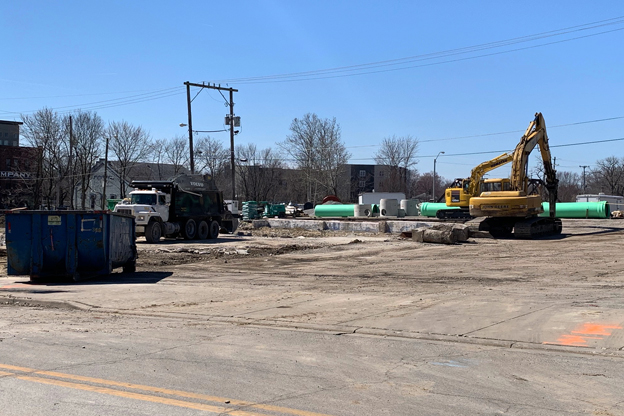 Hren: I wanted to get more on the Kokomo Tribune story of an eminent domain dispute where a jury awarded Kokomo Glass more than $300,000 - the article says the city will appeal the decision.
Goodnight: This is the block where hotel conference center is. This was a cinder block building Kokomo Glass used for storage and fabrication. We already acquired the building and taken it down, the case was over what is the proper compensation for that building.
We feel like we went through the statute which was getting proper appraisals and my job is to represent the taxpayers and there maybe emotions tied to this cinder block building, the truth is we should only be paying for what the proper value is.