City council will decide the fate of Fourth Street parking garage, the convention center architect is official, bicentennial bonds benefit the beholder in the long run, and the hospital re-use steering committee listens to pitches from two master developers..
On this week's installment of Ask The Mayor, Bloomington Mayor John Hamilton addresses these issues and more. Listen to the full conversation with Indiana Newsdesk anchor Joe Hren by clicking on the play button above, or read some of the questions and answers below. A portion of this segment airs 6:45 and 8:45 a.m. Wednesday on WFIU.
This conversation has been edited for clarity and conciseness.
Hren: The hot topic this week is the fate of Fourth Street parking garage as city council votes Wednesday night. Last month you were in favor of demolition, but some council members think it can be repaired. Where's the disagreement?
Hamilton: We have a failing parking garage and there's some debate on whether it should be replaced right away or try and patch it up and keep it going for a few more years. There's also efficiencies of doing two garages at the same time. We have a team of a dozen or more experts who are really digging into this. 
It was recommended to me that we replace it in that in five years we're going to have a convention center built around it, and then closing a garage is much more painful for everybody. We have quite a bit of surface lot area right near it to be overflow.
The bottom line is this garage that is 30 years plus old is not working and we need to do major replacement soon.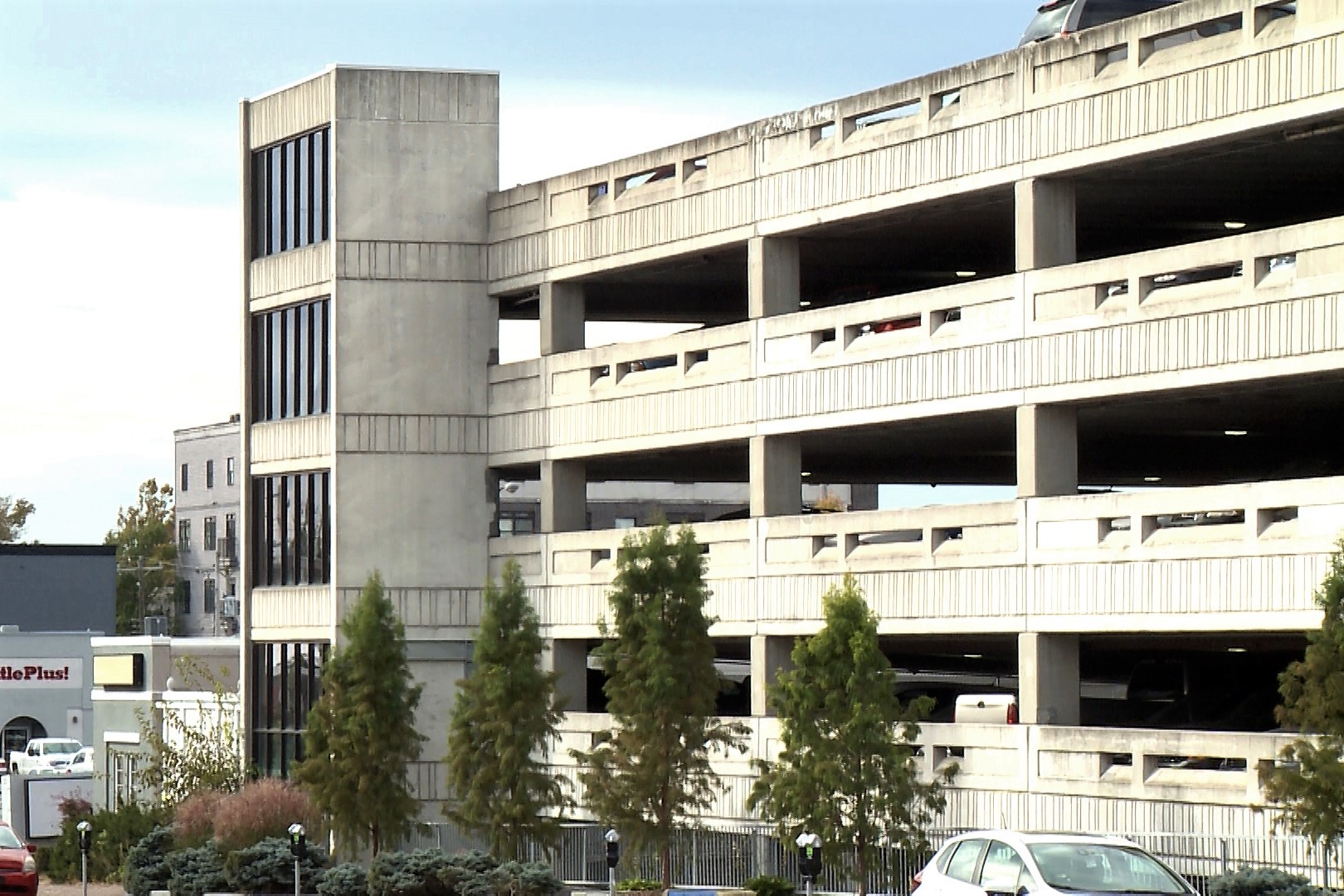 Hren: Last time we talked a vote was being taken on the architect for the convention center expansion and Convergence Design from Kansas was chosen. What made them stand out among the others?
Hamilton: It was a very close vote. The group chosen has a lot of experience with convention centers in small markets like us. They also have Schmidt Associates which is a local architecture firm in Indianapolis, so we're digging right in, we'll be meeting with them first of the year to start negotiations on a contract. Once we get them on board, then it gets very real. We'll start a lot of public engagement.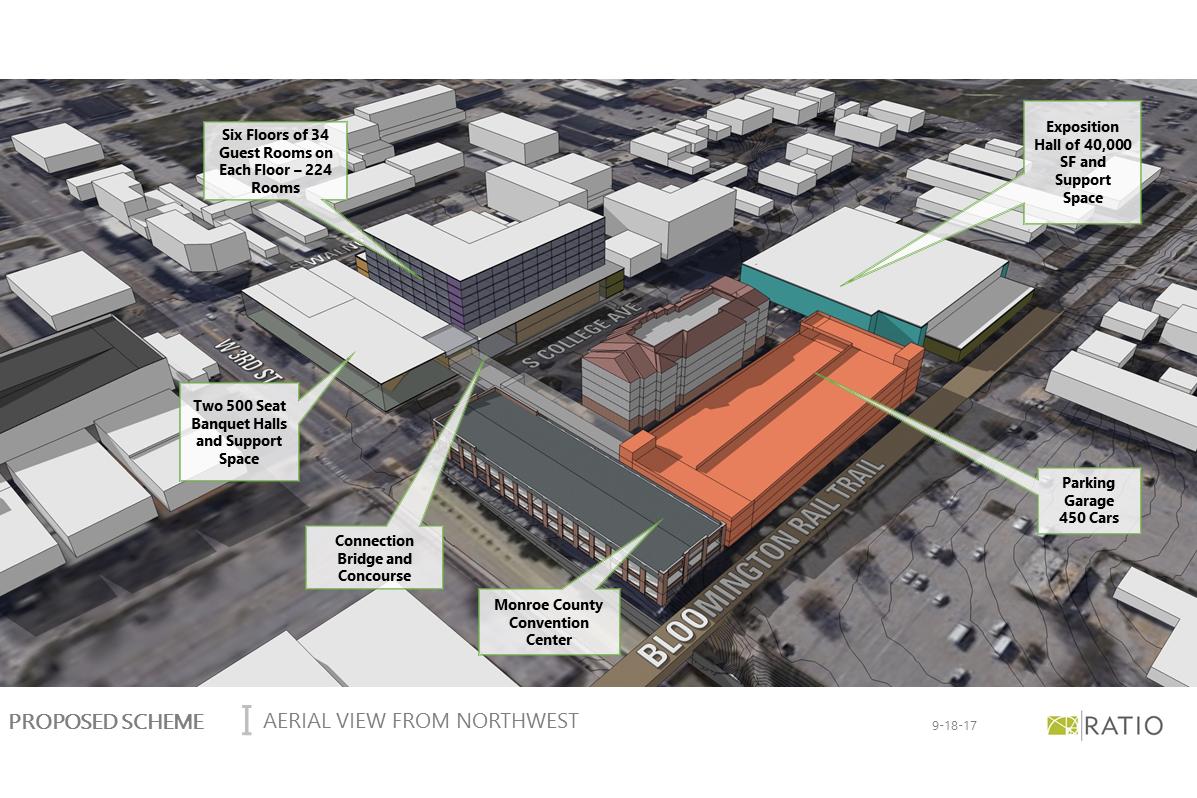 Hren: The city is selling bicentennial bonds for improvement projects in $1,000 and $5,000 increments, but I think there's some confusion on how they benefit the investor and the city, could you explain?
Hamilton: We're closing out the bicentennial year by investing $10 million dollars in new infrastructure to pay it forward. So 20 to 50 years from now as you look back they'll say, wow I'm glad they did this to create some great trails, tree canopies, and downtown alley ways. 
We commit to pay off $10 million of bonds from our tax revenue and those bonds are sold to individuals or institutions. If you invest in a bond you get anywhere from one to 15 year life - it's an investment, it's tax exempt, so I think our bonds are averaging 3.5 percent, so instead of putting $1,000 in a CD you can buy a bond, get better interest and invest in the community.  
We found out within the first day or two $1.2 million in purchasers so we're very happy.
Hren: Dave emails in, given the need to build more housing of all types throughout our city to improve affordability, inclusion, and environmentally sustainable development, could Bloomington follow in Minneapolis's footsteps and update our UDO to allow duplexes and triplexes in all areas currently zoned single-family residential?
Hamilton: It's a great question. Short answer is yes, of course we have zoining being reviewed right now. It's a big debate in the community. I'm a passionate supporter and fighter for affordable housing. There are many ways to do it, but there's no free lunch, there's costs. We have to figure out, where does it go? Where does the density increase? How do we encourage the financial support? How do we balance our need for affordable housing with concerns in neighborhoods about increased density?
But you can't have affordable housing without having more density, new development and we need to balance all of that.