The American Civil Liberties Union on Wednesday criticized U.S. plans to carry out two more death sentences during a major coronavirus outbreak. 
"This is just kind of breathtaking in the recklessness of how the government's gone about carrying these out, and just how unfair it is to the people both who are forced to participate and those who, for professional reasons, choose to participate," Cassandra Stubbs, director of the ACLU's capital punishment project, said Wednesday. 
"So much of the United States is really in trouble. But Indiana is the brightest red on the map," Stubbs said. "And yet the federal government is willing to layer on additional cases and additional risk in a way that just is both astounding and profoundly troubling."
READ MORE: Execution Staff Have COVID-19 After Inmate Put To Death
The U.S. Justice Department disclosed this week that eight staff members who took part in an execution last month tested positive for the coronavirus, and five of those staffers will take part in executions scheduled for this week in Terre Haute.
The disclosure is furthering criticism from advocates and lawyers for inmates who say the Bureau of Prisons isn't doing enough to stop the spread of coronavirus cases behind bars and putting those who attend the executions at risk.
The site where the executions are carried out, in the federal penitentiary in Terre Haute, is in the midst of a massive COVID-19 outbreak.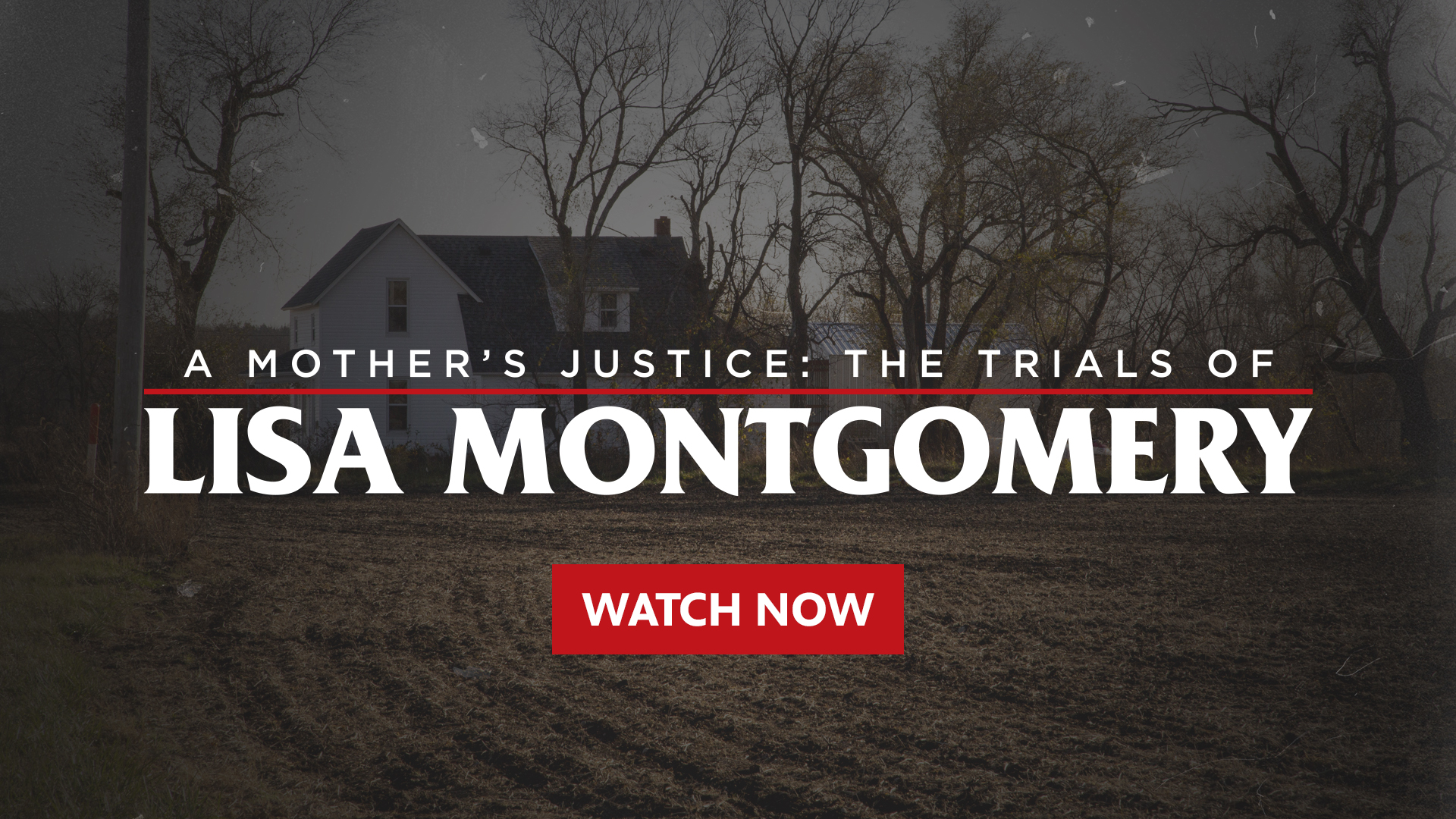 The executions of two more prisoners, Brandon Bernard and Alfred Bourgeois, are scheduled for Thursday and Friday.
Three other executions have been scheduled, some just days before the Jan. 20 inauguration of President-elect Joe Biden. And Attorney General William Barr has said he's likely to schedule more before he leaves the Justice Department.
The Associated Press contributed to this report. 
This story has been updated. 
For the latest news and resources about COVID-19, bookmark our Coronavirus In Indiana page here.