Posts tagged West Baden Springs Hotel
November 21, 2011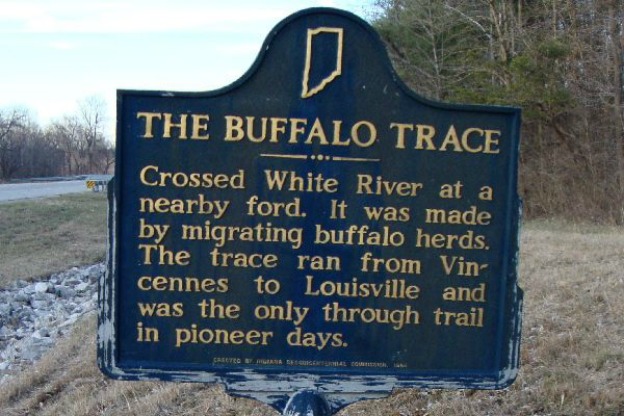 The French Connection That Has Historians Licked
There is no solid evidence to back up any theory of a "French Connection" to Southern Indiana's great buffalo salt lick.
September 26, 2005
West Baden Springs Hotel
Designed by Harrison Albright and built in 1902, the West Baden Springs Hotel is an architectural marvel located on 684 acres of woods, springs, and formal gardens in Southern Indiana 's Orange County . The Hotel's nearly 700 rooms form around a central dome that is 200 feet in diameter and 100 feet high. It is believed that this dome was the world's largest clear-span dome until the Astrodome was built in 1963.