Posts tagged Wabash River
March 26, 2012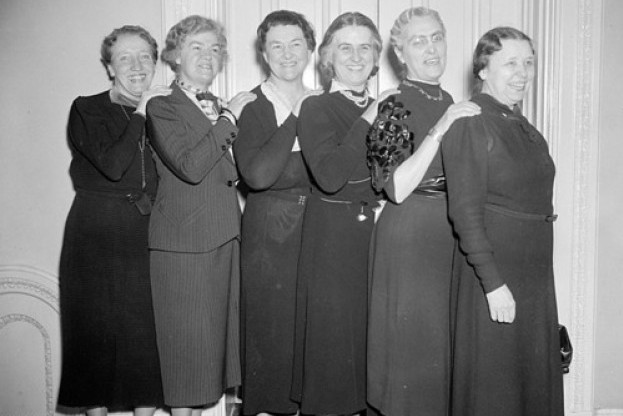 Virginia Jenckes: Populist, Patriot, Iconoclast
Jenckes became politically engaged in the 1920s, when she observed firsthand how the lack of public flood control programs affected farmers' livelihoods.
October 3, 2005
Battle of Tippecanoe
Tippecanoe, was established in the eighteenth century. It was at the junction of the Wabash and Tippecanoe Rivers, just seven miles north of Lafayette.