Posts tagged utopian community
February 25, 2013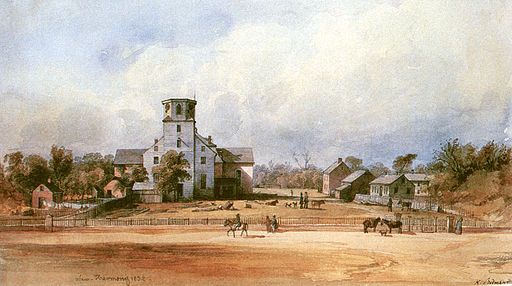 Old World Royalty In New Harmony
Prince Maximilian's journals are a significant record of the intellectual life of New Harmony after its famous years as an experimental utopian community.
September 12, 2011
Aspiring Towards Utopia: Blue Spring Community
New Harmony was not the only community in the state to be inspired by the utopian visions of 19th-century social reformer Robert Owen.
March 14, 2005
New Harmony
Robert Owen from Scotland bought the Posey County Village of Harmony, which was founded in 1814 by a group known as the Harmonists who created a Utopia based on work and prayer.