Posts tagged University of Evansville
January 21, 2013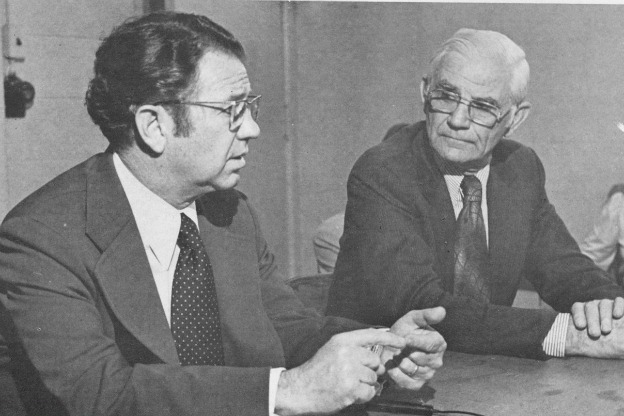 Vance Hartke, Indiana Liberal
When Hartke left Evansville for the U.S. Senate in 1958, he was the first Democrat to represent Indiana in the Senate for two decades.
November 1, 2010
Flight, Interrupted
While the 1977 plane crash that killed the University of Evansville basketball team is infamous, Indiana has been the site of several notable air disasters.
August 16, 2010
The Night It Rained Tears
1977 was a year of excitement for men's basketball at the University of Evansville. But on December 13, the season of new beginnings came to a tragic end.