Posts tagged " Progressive Era
March 19, 2012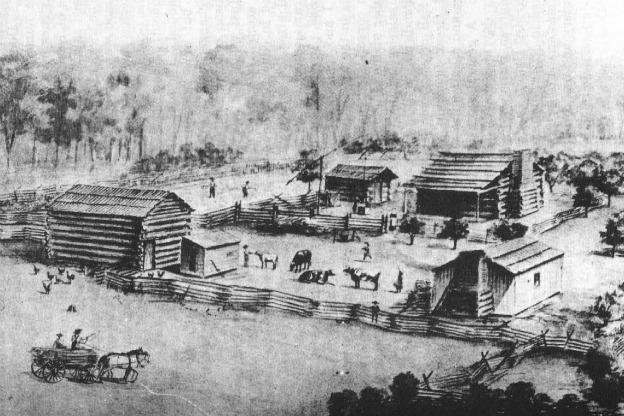 Remembering A Pioneer Girlhood: Sarah Brown Hawks
In the autumn of 1834, ten-year-old Sarah Hawks and her family left New York's Finger Lakes area bound for northern Indiana. In 1905, she wrote her memoir.
March 12, 2012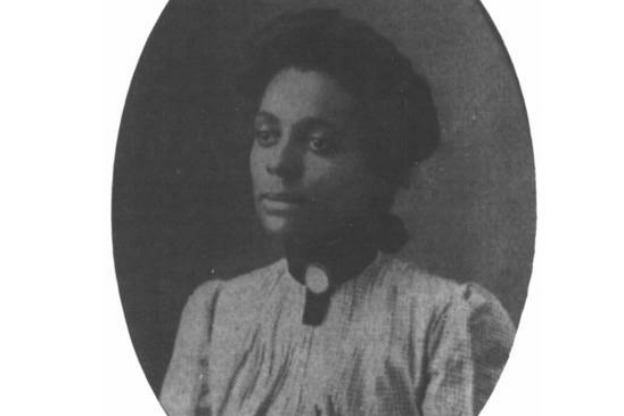 Above And Beyond: Lillian Thomas Fox & Beulah Wright Porter
The founders of the Women's Improvement Club navigated a strictly segregated society to save countless lives during the TB epidemic a century ago.
October 3, 2011
Black Women Clubbing for Healthcare Reform
In Indianapolis, the Woman's Improvement Club worked to manage tuberculosis among the city's black population, independent of any public funding or assistance.