Posts tagged Mexican-American
December 17, 2012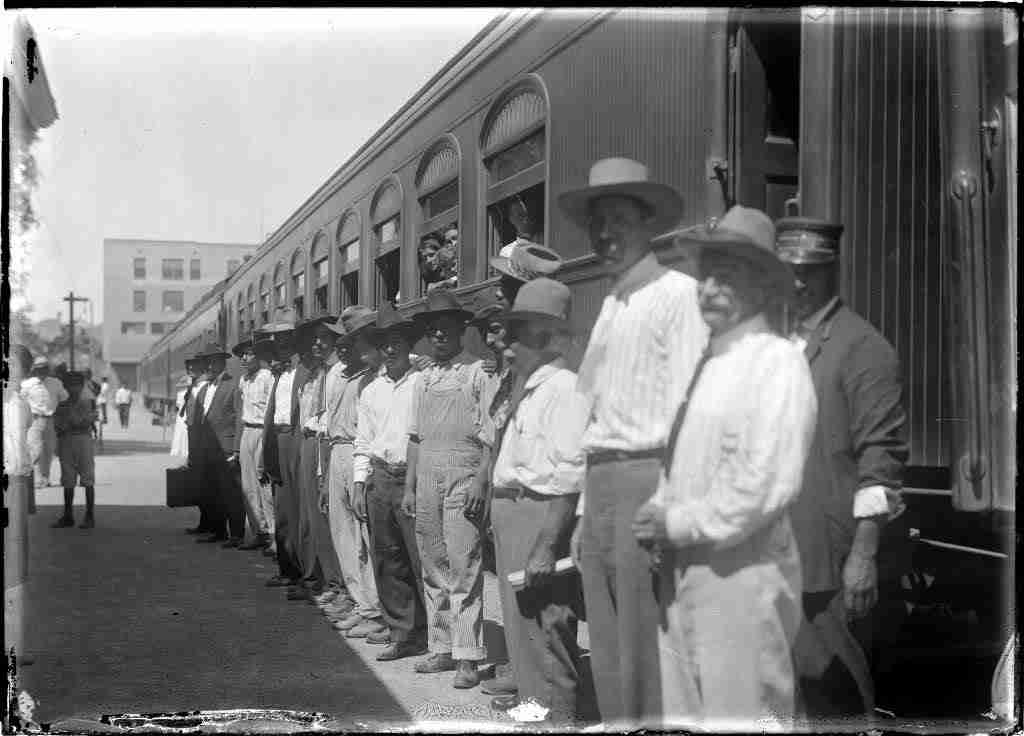 A Safe Harbor for The Region's Mexican Community
Mexican migrants to the Calumet Region in the 1920s began to form their own fraternal benefit societies, already popular in their native country.
July 16, 2007
Churubusco Turtle Days
Although he's not as famous as the Loch Ness Monster, Oscar of Churubusco has his very own summer festival. Since 1950, folks in Whitley County have paid tribute to their own version of "Nessie" during Churubusco Turtle Days.