Posts tagged May Wright Sewall
January 23, 2012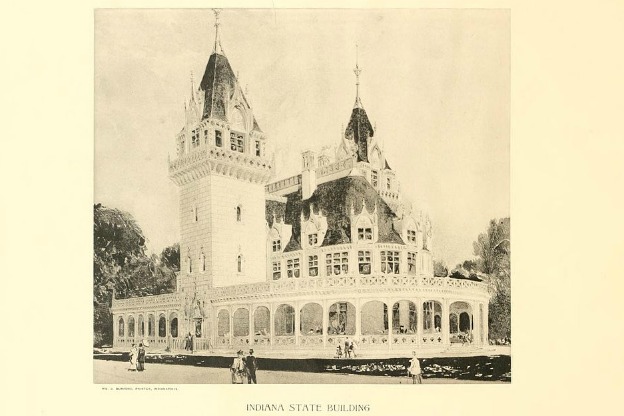 Representing Indiana To The World
Nearly one in seven Hoosiers attended the 1893 Chicago World's Fair during its run.
September 21, 2009
Socializing for the greater good…Indiana clubwomen
A much-needed outlet for interaction and conviviality, women's clubs of the nineteenth and early twentieth century had a far more serious function.
January 9, 2006
May Wright Sewall
May Wright Sewall was a champion of women's suffrage in Indiana and abroad.