Posts tagged Journalism
October 22, 2012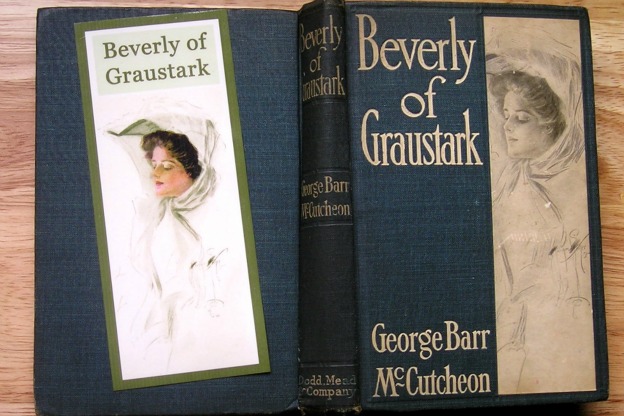 "Romance Out of Indiana": George Barr McCutcheon
George McCutcheon's obituary in The New York Times placed him in the "Indiana school of romantic literature," noting the "innocent happiness" he had imparted.
August 15, 2011
A War Correspondent's Salad Days
"Bloomington is a nice place although it isn't as big nor as modern as Champaign. The University is a nice place, not out-of-date like I had always heard."
July 4, 2005
Ernie Pyle
Ernest Taylor Pyle was born just southwest of Dana, Indiana, on August 3, 1900. After graduating from high school, he served in the Naval Reserve, and then studied journalism at Indiana University.