Posts tagged Hollywood
April 30, 2012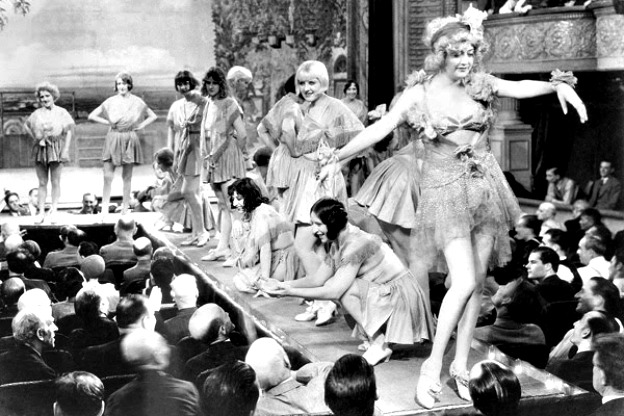 Will H. Hays: Hollywood's Moral Compass
As films became increasingly risqué in the Roaring 20s, Hollywood attempted to preempt governmental intervention with a self-regulating system, the Hays Code.
January 21, 2008
Dillinger – Movie Goer
Indiana has consistently captured the attention of Hollywood with its legendary athletic figures and traditions. Such films as Knute Rockne: All-American, The Crowd Roars, Breaking Away and Hoosiers have lent a glamour to Hoosier sports once reserved for its gangsters.