Posts tagged Goshen
March 19, 2012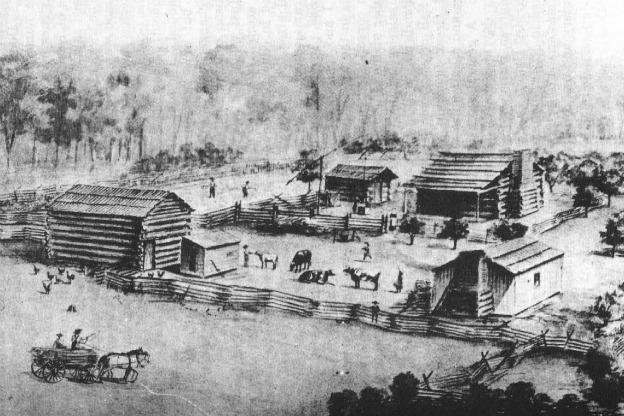 Remembering A Pioneer Girlhood: Sarah Brown Hawks
In the autumn of 1834, ten-year-old Sarah Hawks and her family left New York's Finger Lakes area bound for northern Indiana. In 1905, she wrote her memoir.
August 13, 2007
Indiana's Carnegie Libraries
A philanthropic campaign undertaken a century ago left a permanent mark on the American urban landscape. From 1890 to1917, steel magnate Andrew Carnegie donated funds for the construction of 1679 public libraries in towns and cities across the country—not to mention 830 others around the world.
August 28, 2006
Howard Hawks
Howard Winchester Hawks directed The Twentieth Century --a 1934 movie starring his second cousin and Fort Wayne native Carole Lombard.