Posts tagged Fugitive Slave Act
May 13, 2013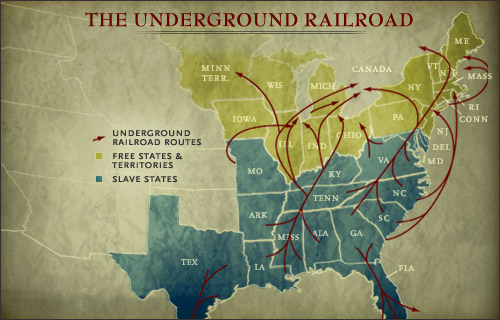 Looming Large In Anti-Slavery Lore
By one account there were 33 incidents of Underground Railroad activity involving residents of Gibson and Pike Counties. Of those, Dongola figures in fifteen.
February 4, 2013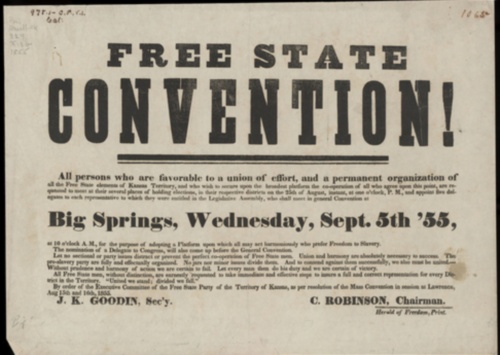 A Pocket Of Abolitionism In Fort Wayne
The short-lived "Fort Wayne Standard" suggests that Indiana, despite its mostly conservative political leanings, was also home to more radical political views.