Posts tagged Extension Homemakers
July 30, 2012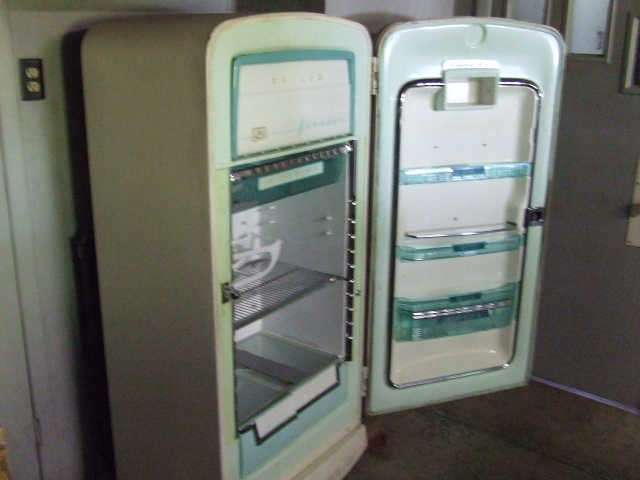 Memories Of Keeping It Cool
When Indiana homemakers were asked which appliance had most changed their lives during the 20th century, their response was unanimous: the refrigerator.
June 4, 2007
Extension Homemakers
As the days grow brisker and the leaves take on brilliant hues, many Americans of a certain generation are wont to characterize the season with an expression born in Indiana. "When the frost is on the punkin" is the opening phrase of a classic poem by James Whitcomb Riley.