Posts tagged Democratic party
January 21, 2013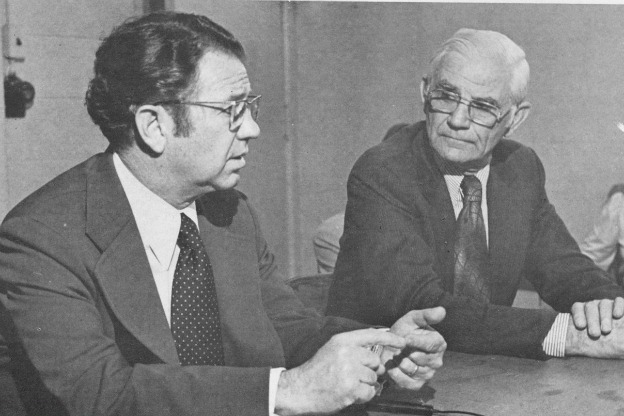 Vance Hartke, Indiana Liberal
When Hartke left Evansville for the U.S. Senate in 1958, he was the first Democrat to represent Indiana in the Senate for two decades.
March 26, 2012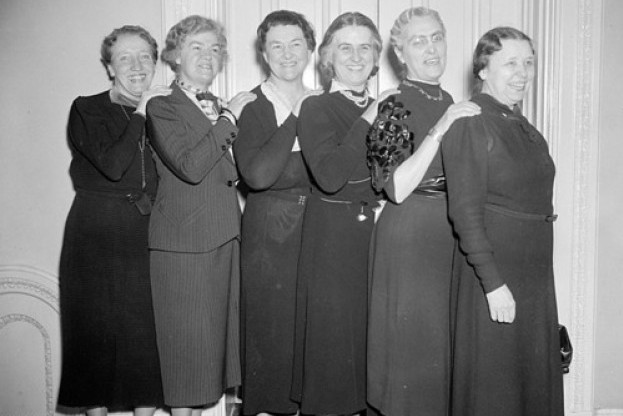 Virginia Jenckes: Populist, Patriot, Iconoclast
Jenckes became politically engaged in the 1920s, when she observed firsthand how the lack of public flood control programs affected farmers' livelihoods.
June 6, 2011
Refreshing The Memory Of A Parks Pioneer
A weary landmark in Riverside Park is a far cry from the vision Thomas Taggart had for Indianapolis as its mayor from 1895-1901.