Posts tagged Brown County Art Colony
November 4, 2013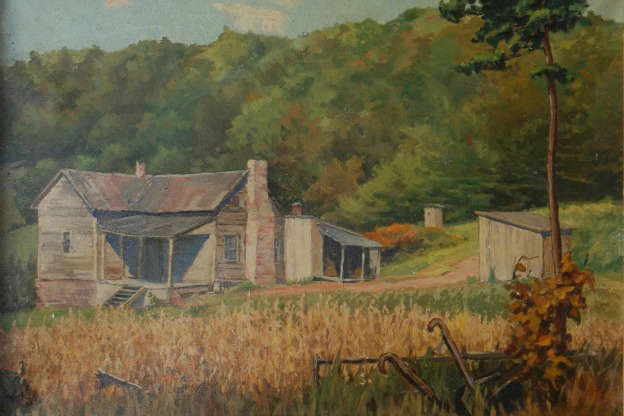 A Fair-weather Brown County Painter
"The county loses its charm when everything is hard," Lucie Hartrath claimed. "The wind blows the mist away and every detail in the landscape is visible."
August 26, 2013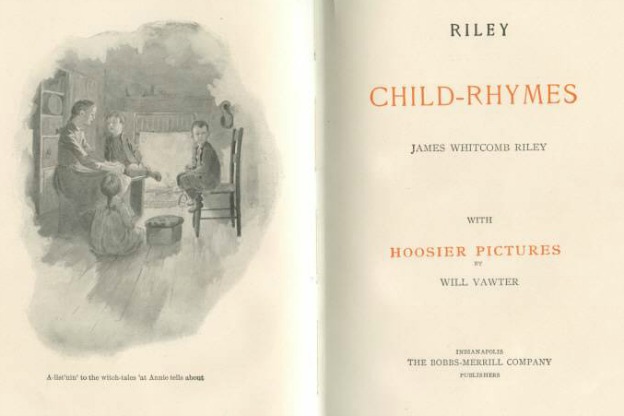 Picturing Little Orphant Annie
It was Will Vawter's introduction in 1893 to poet James Whitcomb Riley that would put Vawter's art in the public eye.