Posts tagged Brookville
May 5, 2013
An Ignominious Governorship
On Governor David Wallace's watch, the internal improvements program bankrupted the state and the Potowatomi Indians were exiled to Kansas by armed militia.
November 12, 2012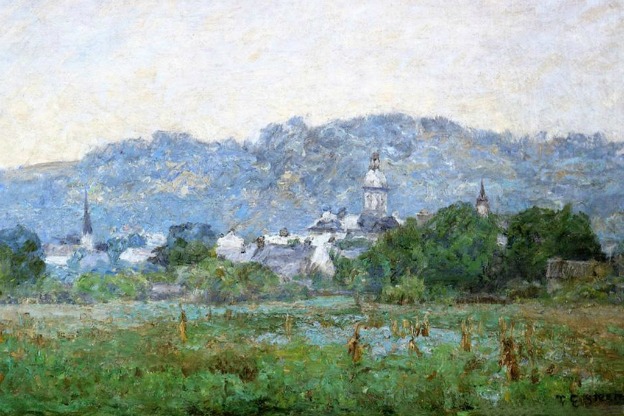 Adapting To Life On The Frontier
In 1812, Pennsylvania lawyer John Test and his family moved west, reluctantly settling in the Whitewater River town of Brookville, Indiana.
January 24, 2005
Lewis "Lew" Wallace
Lewis "Lew" Wallace led troops in the battle of Shiloh, and later in defense of Cincinnati and Washington. Wallace is little remembered today for his his literary masterwork, Ben-Hur.