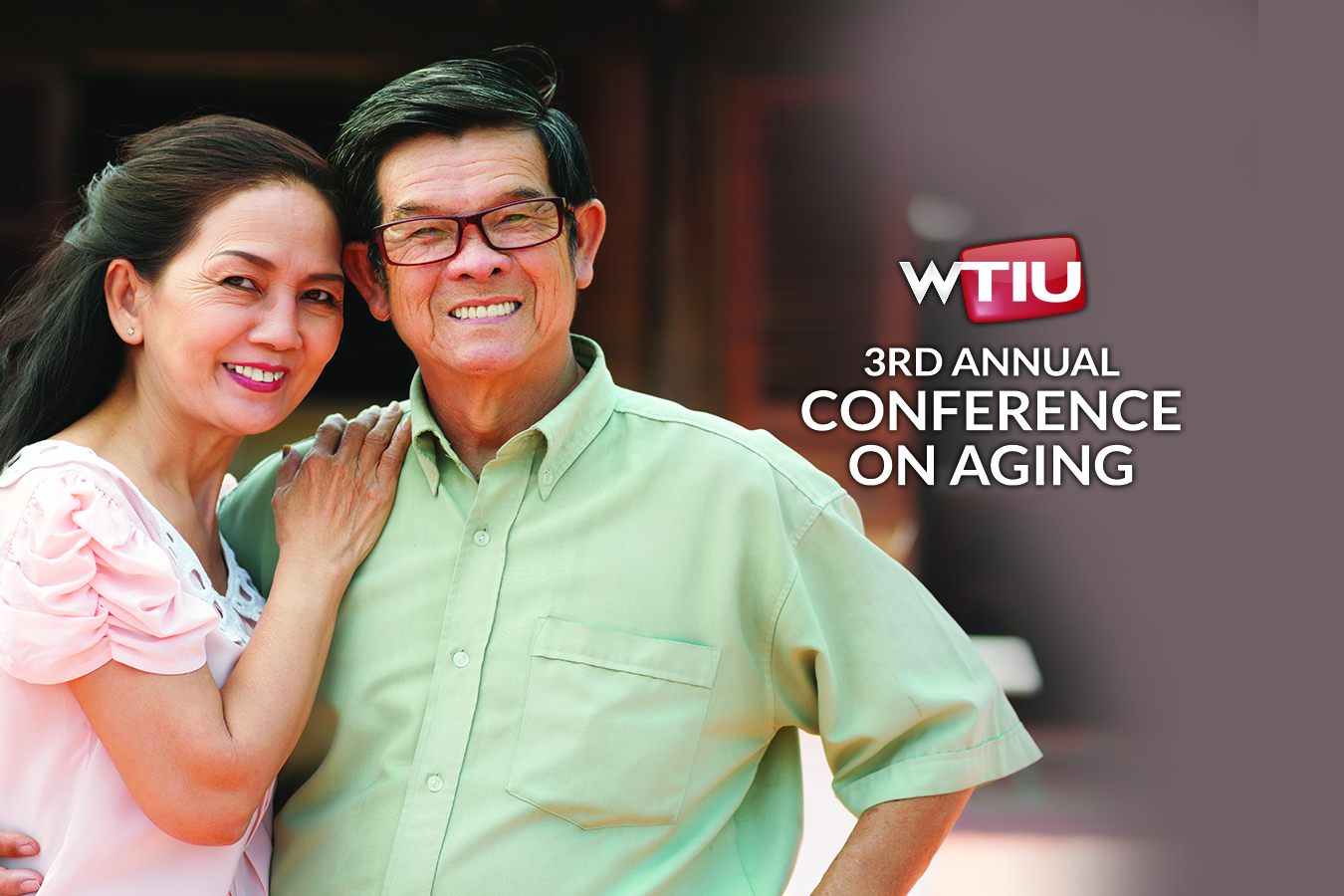 We're excited to offer the WTIU 3rd Annual Conference on Aging. Due to the ongoing threats of COVID-19 we are hosting this year's conference sessions as online webinars only. Sessions will take place every Saturday morning at 10:00 from October 3rd through November 21st. Each session will last 60-90 minutes and have opportunity for Q&A. Please take a look at this year's topics and follow the link to register for any or all sessions of interest! There is no fee for participation, but we do ask that you register in advance so that we can communicate further details and include you in any prize drawings. Register here!
10/03   Medicare 101, Supplemental & Long Term Care Insurance

10/10   Strategies for the Sandwich Generation

10/17   Romance after 50
Downloadable resources:
10/24   Saving for and Making Money in Retirement
          
Downloadable resources:                                                                 

10/31   COVID-19
     
Downloadable resources:
11/07   Resilience in the Stages of Aging                                                                                             
Downloadable resources:
11/14   What You Need to Know about Social Security                                                                                                                          
VIDEO session and power point removed due to information change at year end.
Downloadable resources 
11/21   Genealogy and Collecting Family Stories                                                                      
Downloadable resources:
Support for the WTIU 3rd Annual Conference on Aging comes from:
Presenting Sponsor: Bloomington Health Foundation
Supporting Partners: SharePower Responsible Investing, Inc; Cook Group; Bell Trace Family-first Senior Living from CarDon; Estate & Downsizing Specialists
Contributing Partners: Christopher J. Holly, Attorney at Law; Comfort Keepers; Elder's Journey Home Care; Santo Family Insurance, LLC; Vibrant Life; Evergreen Village at Bloomington
Event Information
WTIU 3rd Annual Conference on Aging
---
Virtual Sessions via online links
Saturdays, October 3 - November 21 10-11am
Price: No cost, but registration required!