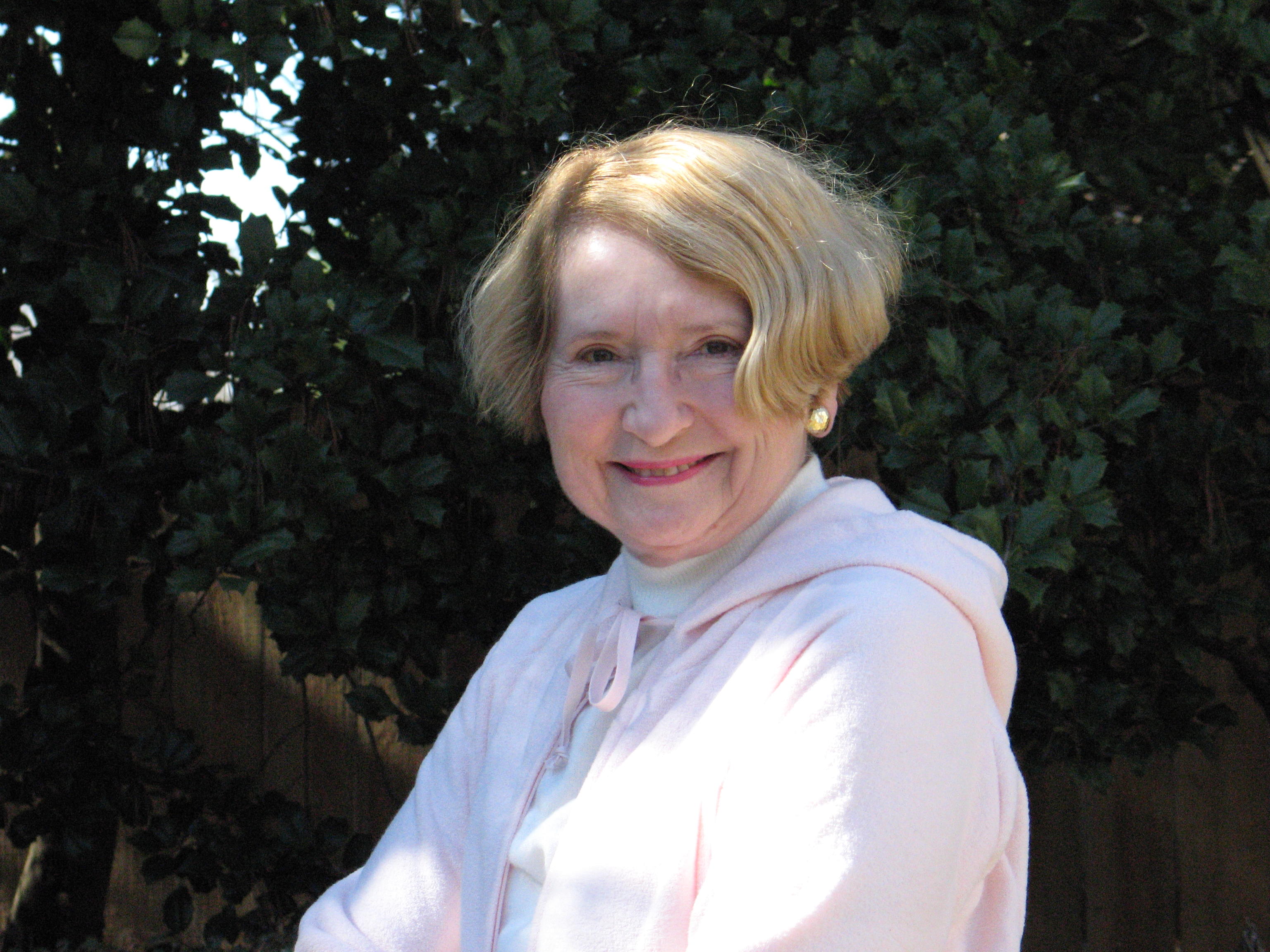 Join us for Gardening Tips with Moya Andrews!
Focus on Flowers host Moya Andrews will share gardening advice and expertise during a virtual event Tuesday, May 18 at 7 p.m. Join Moya and Focus on Flowers producer Luann Johnson for a conversation on all things garden-related as well as an opportunity to ask Moya your gardening questions.
Register for this FREE event here. An event link will be emailed to you on the afternoon of May 18 for that evening's conversation with Moya.
Please email your gardening questions in advance to events@indianapublicmedia.org.
Event Information
Gardening Tips with Moya Andrews
---
Virtual
Tuesday, May 18th, 7p.m.
Price: FREE