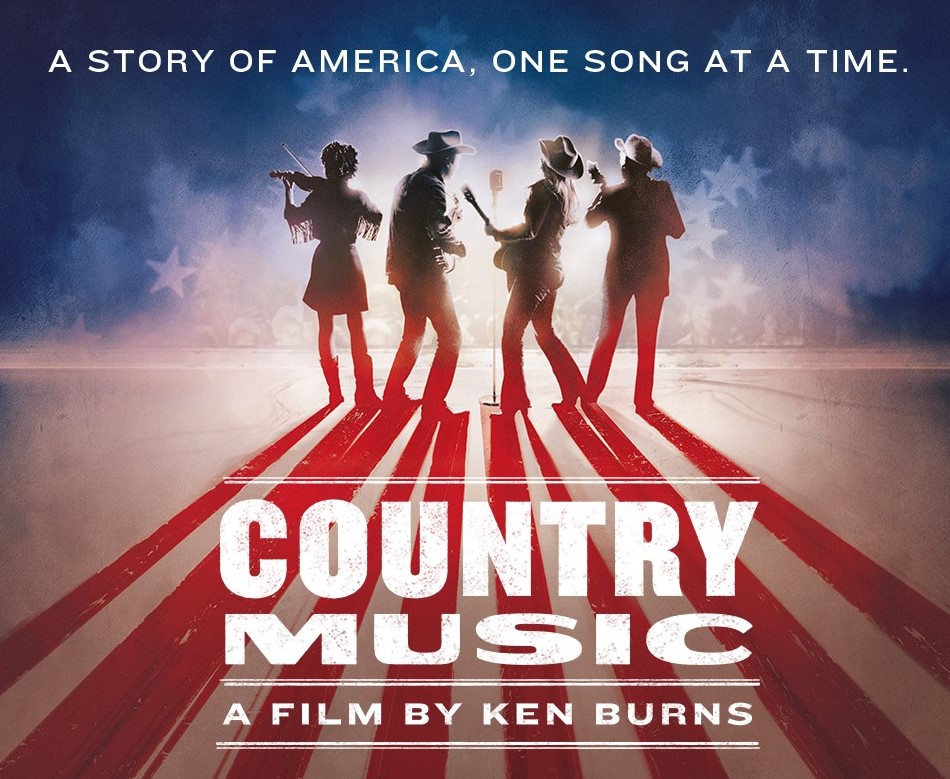 You're invited to get a sneak peek at Ken Burns' newest documentary all about the history of Country Music! WTIU is hosting a free screening event before the series premieres. Join us for a sampling of the 16-hour series on the big screen, engaging discussion, live music, free refreshments, and a fun photo booth! 
Guest Speaker: Jon Kay, Director of Traditional Arts Indiana and a Bicentennial Professor at IU
Special music performance by Barry Elkins and the Brown County Natives!
Country Music: A Film by Ken Burns, an 8-part, 16-hour series, premieres on WTIU Sunday-Wednesday, September 15-18 and Sunday-Wednesday, September 22-25 at 8pm.
Event Information
Country Music Sneak Peek Preview
---
Brown County Playhouse 70 S Van Buren St, Nashville, IN
Thursday, September 5 6pm-8pm
Price: FREE and open to the public. All ages welcome!