"If I look back at all of my research, I think that, I find myself really drawn to paradoxes and contradictions and impossibilities."
This week on our show we speak with Julie Guthman, a food scholar who has never been afraid to challenge the conventional thinking on any topic she has tackled.
Julie Guthman is a professor of Social Sciences at UC Santa Cruz with affiliations in Community Studies, Sociology, Environmental Studies and Feminist Studies. She's the author of Agrarian Dreams: The Paradox of Organic Farming in California, Weighing In: Obesity, Food Justice and the Limits of Capitalism, and articles like "Can't Stomach It: How Micheal Pollan et al. Makes Me Want to Eat Cheetos."
We'll talk with her today about her research on the strawberry industry. Her book Wilted: Pathogens, Chemicals, and the Fragile Future of the Stawberry Industry was released this summer from The University of California Press. 
--
And it's pesto time! If you're growing Basil or purchasing it from local growers, now is the time to get to the kitchen and make some pesto. It freezes really well, so you can make extra to enjoy in the colder months ahead. We've got a recipe.
Stories On This Episode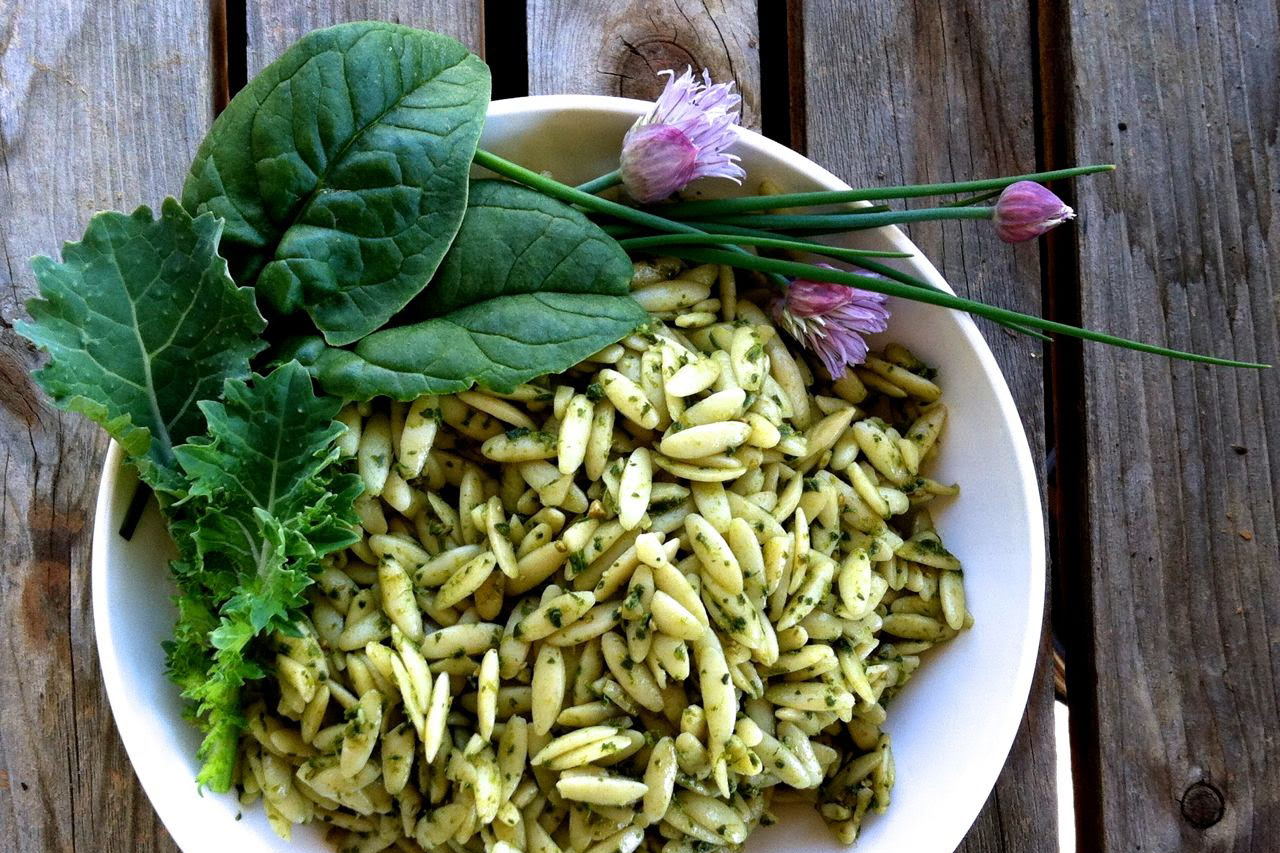 Capture the last breath of summer in a couple of jars of pesto tucked away in your freezer. You'll be grateful to have it for a quick pasta dish on a cold December evening.
Environmental activists are calling out agribusiness giant Cargill for sourcing soybeans from deforested areas of Brazil and Bolivia, where a push to clear land sparked rainforest fires this summer.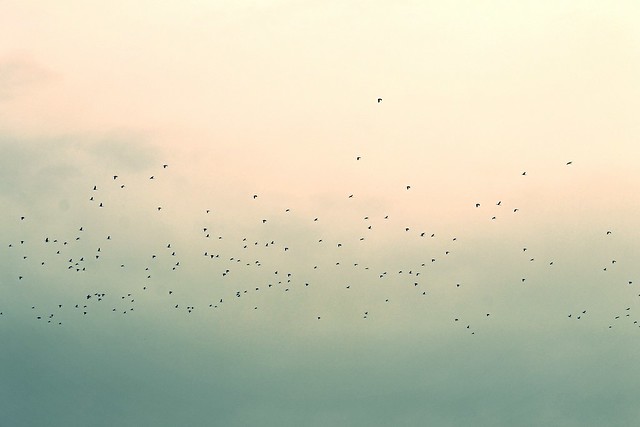 A study published in the journal Science found birds that ate just a few seeds treated with neonicotinoids--the world's most commonly used pesticides--lost weight and migration time, which could ultimately lead to decreased reproductive success.