This week on our show we visit with beekeepers at a "honey sling," we talk with growers about cucumber grafting, and a biochemist about yeast hunting and sour beer making.
And Harvest Public Media has stories on a conservation reserve program and covid testing for farmworkers. 
---
Honey Slinging
Wintertime is down time for beekeepers. It's a time for waiting, watching and hoping that your bees have what they need to get through the winter.
If they do make it through the cold months and have a successful spring and summer, you might have a chance to harvest some of their extra honey in the fall.
A few years ago, I attended a Honey Sling in Bedford, indiana. It's a honey extraction event and this one was organized by the Bedford Beekeepers Club. 
Stories On This Episode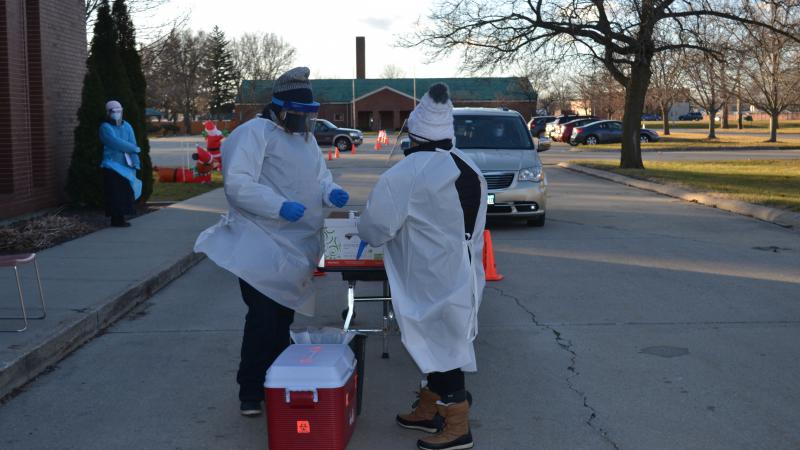 The rollout of the coronavirus vaccine provides hope that the end of the pandemic is near. But it's not over yet. And in some parts of the country access to COVID-19 testing... is STILL a problem.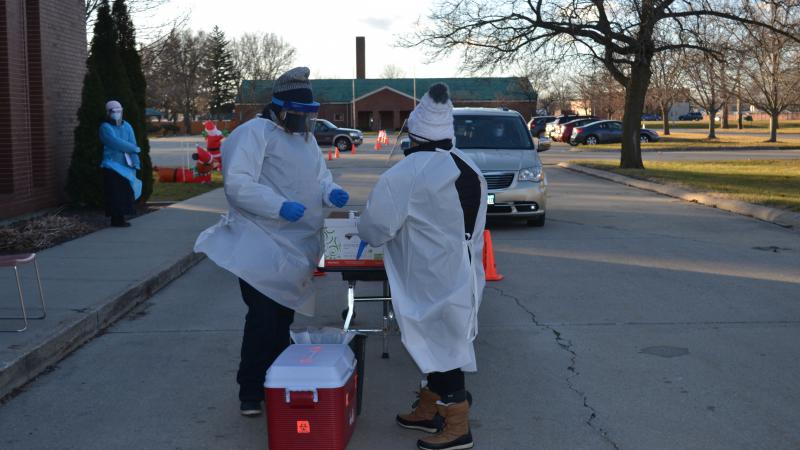 Se han registrado decenas de miles de casos de la COVID-19 y cientos de muertes entre trabajadores agrícolas y de las plantas de carne en los Estados Unidos. Y, aun así, los trabajadores agrícolas como Saraí tienen muchas dificultades para acceder a la herramienta más básica para combatir la propagación del virus: hacerse la prueba.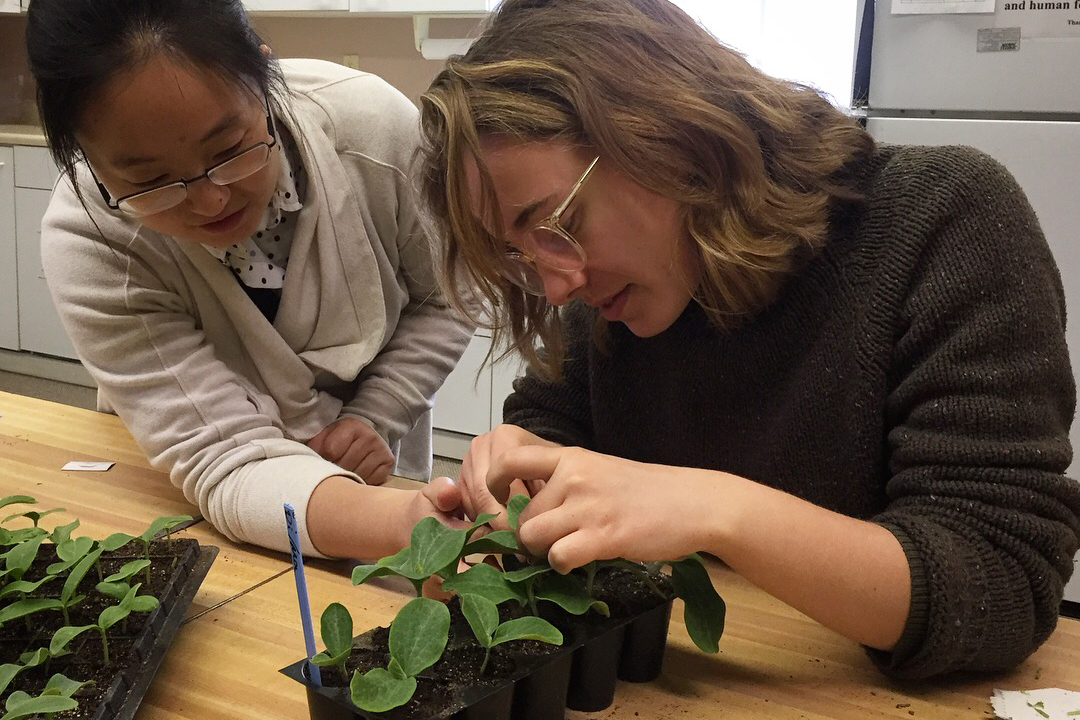 Grafting the delicate stems of cucumber seedlings might sound tedious, but it could be worth the effort if you get results.
Many farmers may not re-enroll in a conservation program that plays an important role in regenerating soil and water.
Have you every wondered what your favorite spot in the woods might taste like in a beer? Wild Pitch Yeast might make that possible.