Posts tagged Krisha Fairchild
December 31, 2016
A Path To That Old Place, And A Way Back Out
"I have found that going to that old place is healing." Conversations about art and pain with poet Patricia Jabbeh Wesley and actress Krisha Fairchild.
July 30, 2016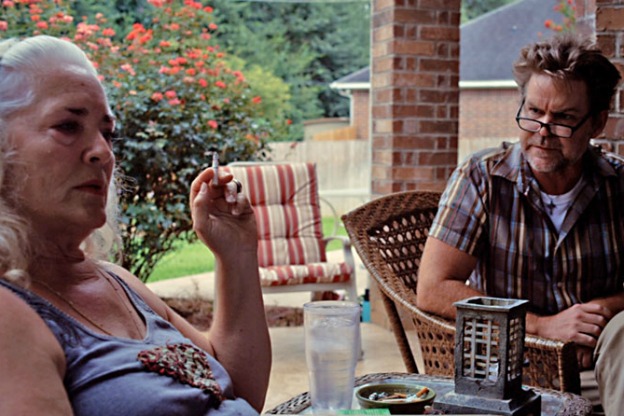 From Middle Coast To Middlemaze, With A Little Summer Reading
A family drama with Bloomington ties at Middle Coast Film Fest, a new album and in-studio performance from Erin Tobey, and another Ryder fiction selection.