Posts tagged IU Press
October 7, 2016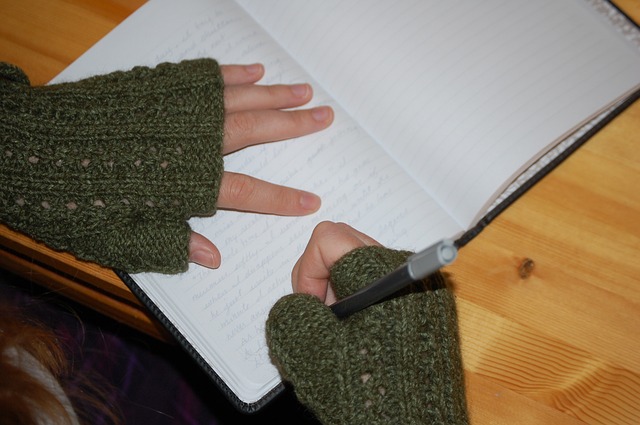 What Happens After 'The End' – The Road To Getting Published
There are many ways to publish a book today. These writers were surprised by new challenges that erupted when they thought their work was done.
September 3, 2016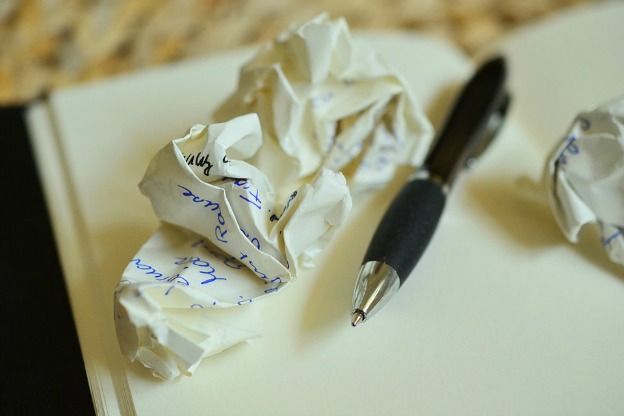 Activism Turned Poetry Turned Artifact; Keep Calm And Color On
The story of an activist-turned-poet, and a poem-turned-historical-artifact, plus an investigation of the bustling world of adult coloring.