Posts tagged twisted limb paperworks
June 19, 2012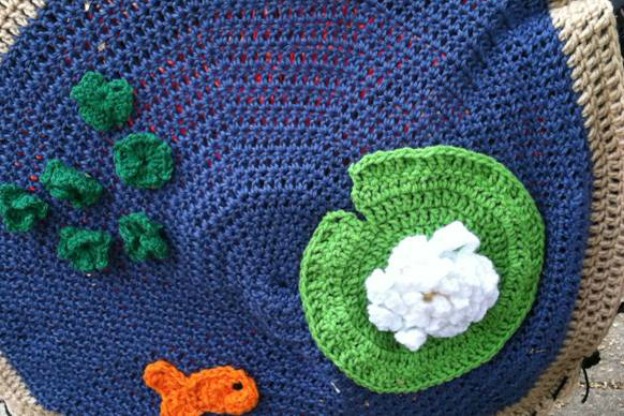 Yarnstorming In Terre Haute, A Mass Of Movies, Beer Paper
This week, guerrilla knitters are on a mission, spent barley becomes something more, and putting the "fun" in "fundraising."
February 21, 2012
Meet Erin Castellan, Poet Nikky Finney, Twisted Limb's Beer Paper
This week, we speak with Artist In The Making Erin Castellan, poet Nikky Finney and director Gavin Cameron-Webb. And, Twisted Limb and Upland join forces.