Posts tagged summer music festival
July 18, 2012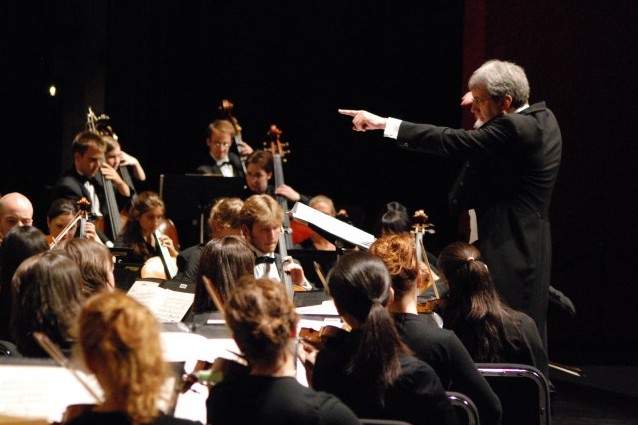 Cliff Colnot – The Students' Conductor
When and why does a conductor choose to focus on being an educator rather than a "maestro?" Cliff Colnot tells Annie Corrigan on this week's Artworks.
July 21, 2009
Art Across the Americas II, Mario Venzago, Busman's Holiday
Coming up on Artworks, youth art crosses borders, Mario Venzago's two hands, and the call of the street with Busman's Holiday.