Posts tagged stanley ritchie
September 4, 2012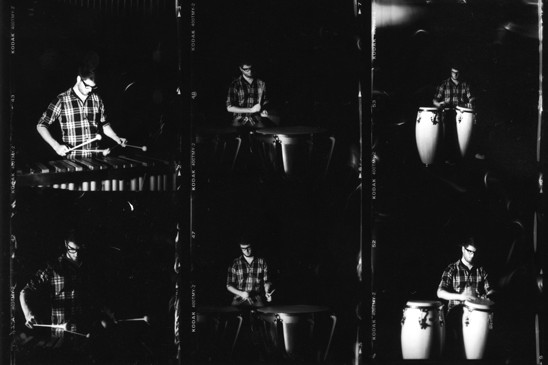 Evan Chapman: The Modern Percussionist
Percussionist and YouTube phenom Evan Chapman talks about his percussion covers, his dream job, and his debut solo album.
January 27, 2009
Stoic Joy, Doubt, The Four Seasons
This week on Artworks we talk to philosopher and author William B. Irvine about his new book, A Guide to the Good Life: The Art of Stoic Joy. Peter Noble-Kuchera reviews the Oscar nominated film Doubt. And Annie Corrigan explores the Antonio Vivaldi's The Four Seasons with violinists Mimi Zweig and Stanley Ritchie.