Posts tagged singer-songwriter
December 18, 2012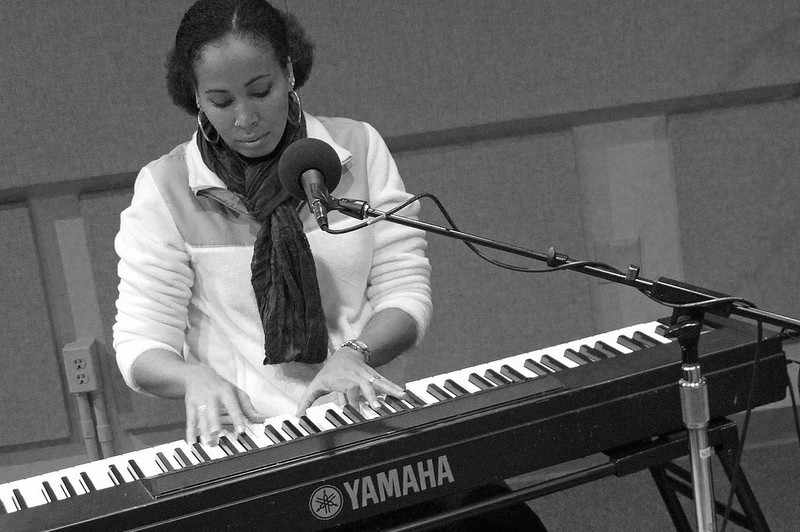 In The Studio With Jenn Cristy
An impromptu YouTube clip Jenn Cristy performing a track from her new CD has gone viral, so we Invited the local singer-songwriter into WFIU studios.
March 15, 2011
Lost Now Found and Kara Barnard
This week "a mystery photographic exhibition" at the Monroe Bank Gallery, and the life and career of a Nashville, Indiana singer-songwriter.
March 9, 2009
Tim Kennedy, Joan Baez, YouTube Symphony Winner
This week on Artworks, Yaël Ksander speaks with a Bloomington, Indiana artist whose works are currently on exhibit in New York City's First Street Gallery. George Walker asks legendary singer-songwriter Joan Baez what she's learned over 50 years of performing. And we'll meet Daniel Stein, one of the winners of the first ever YouTube Symphony Contest.