Posts tagged percussion
September 4, 2012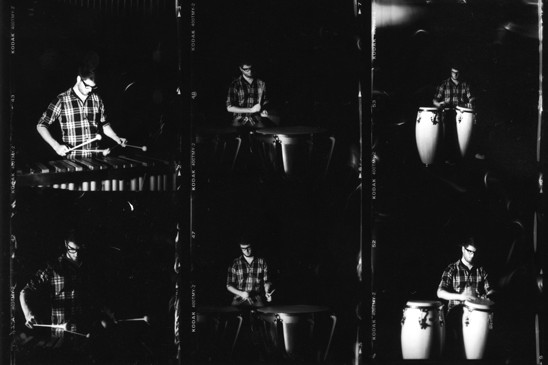 Evan Chapman: The Modern Percussionist
Percussionist and YouTube phenom Evan Chapman talks about his percussion covers, his dream job, and his debut solo album.
January 4, 2011
The Best Of 2010, Part 2
This week we'll conclude our two-part look at the best stories heard on Artworks in 2010.
June 29, 2010
Evelyn Glennie, Guy With A Pearl Earring, Charles M. Schulz
Coming up this week, percussionist Dame Evelyn Glennie, a new book about "Peanuts" creator Charles M. Schulz, and a gender bending art at the Kinsey Institute.