Posts tagged kid kazooey
December 11, 2012
Pioneers And Exiles: German Expressionism At The IU Art Museum
The story of how art branded by the Nazis as "degenerate" found its way to Bloomington.
October 16, 2012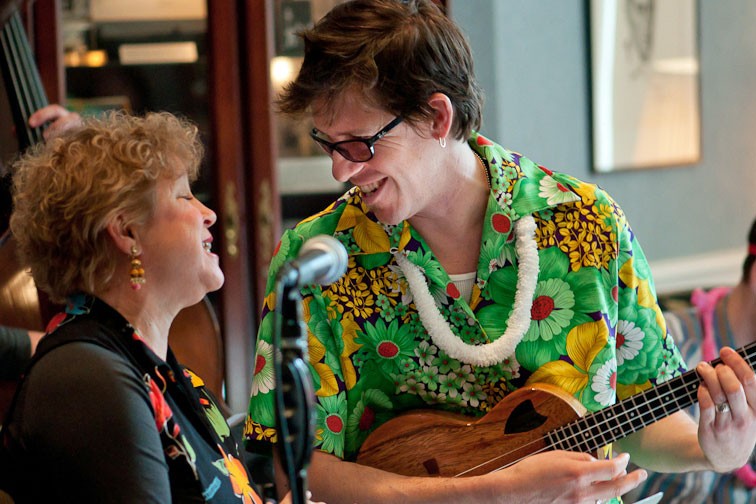 The Many Layers Of Kid Kazooey
From pirate music to music for families with children, Kevin MacDowell is doing it all.
December 13, 2011
Hoagy At Noon, Farrington's Grove Home Tour, Vince Guaraldi
This week, the ATM celebrates Hoagy Carmichael's birthday, historical home owners open up, 'Annie' comes to Bloomington, and "It's Jazz, Charlie Brown!"