Posts tagged evan chapman
February 19, 2013
HOLOGRAPHIC & Square Peg Round Hole: New Music In Bloomington
This week we're talking about the contemporary music scene in Bloomington as it exists outside the walls of the Jacobs School of Music.
October 16, 2012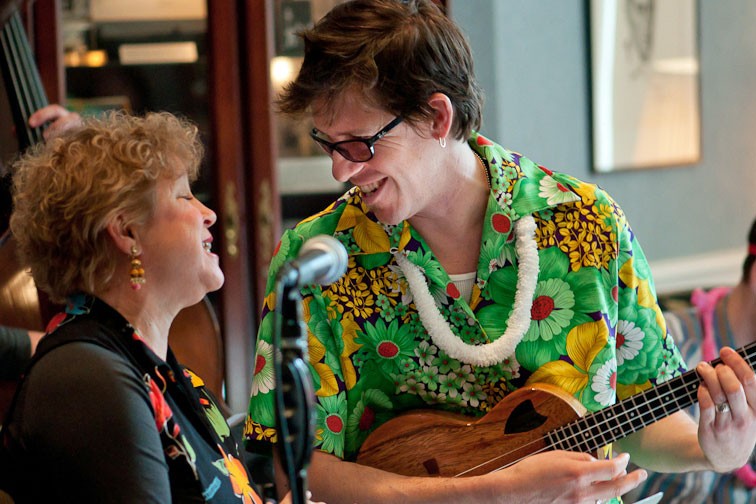 The Many Layers Of Kid Kazooey
From pirate music to music for families with children, Kevin MacDowell is doing it all.
September 4, 2012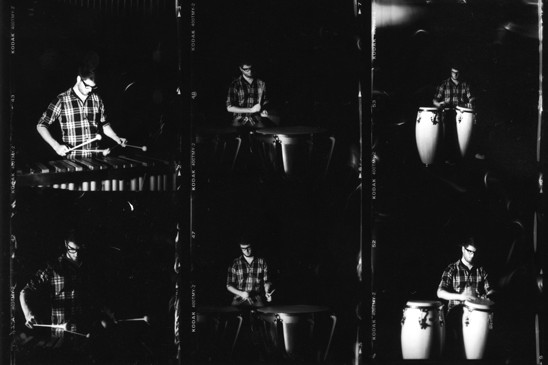 Evan Chapman: The Modern Percussionist
Percussionist and YouTube phenom Evan Chapman talks about his percussion covers, his dream job, and his debut solo album.