Posts tagged conductor
July 18, 2012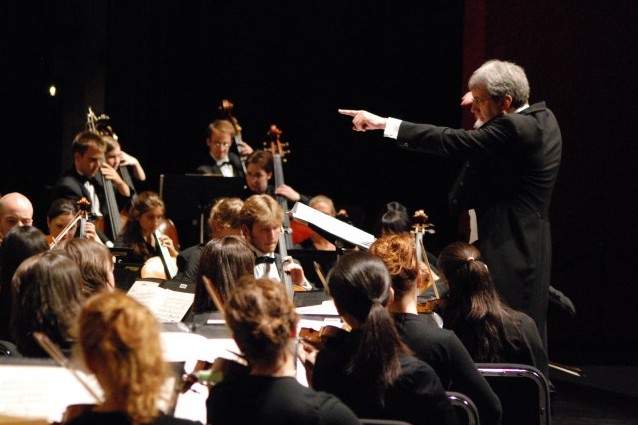 Cliff Colnot – The Students' Conductor
When and why does a conductor choose to focus on being an educator rather than a "maestro?" Cliff Colnot tells Annie Corrigan on this week's Artworks.
October 25, 2008
Oboe Reeds, Sans Merci, and Computers v. Conductors
This week on Artworks we learn what's up with oboe players and those pesky reeds. We'll hear from the actors involved in this year's Reva Shiner Award-winning play. And a conversation with a professor who is trying to teach a computer to follow a conductor gestures.