Posts tagged comedian
July 31, 2013
Comedian Erin Foley, Singer Michael Linert, Artistry & Rhythm
Conversations with comedian Erin Foley and film director Joe Swanberg, a profile of countertenor and cellist Michael Linert, and a preview of Artistry & Rhythm.
June 18, 2013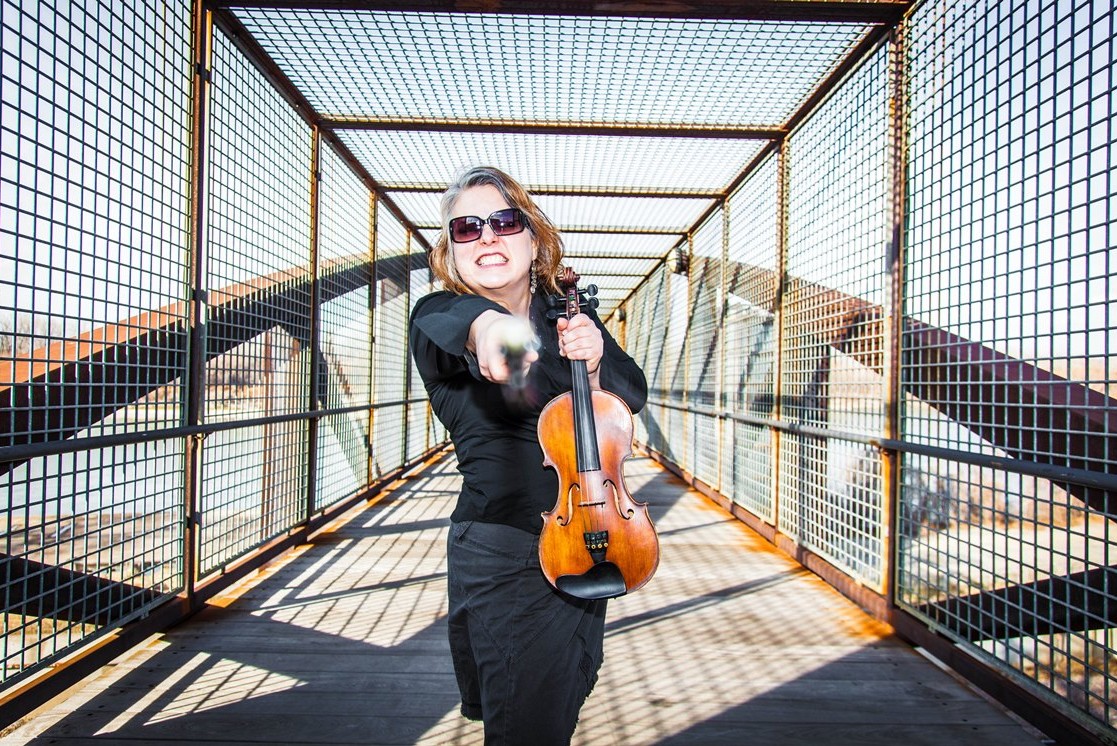 Actor John C. Reilly, Fiddler Betse Ellis, L.S. Ayres & Co.
This week, Ozark fiddler Betse Ellis talks about touring solo and her new CD, and actor John C. Reilly tries his hand as full-time musician.