Posts tagged charles latshaw
July 16, 2013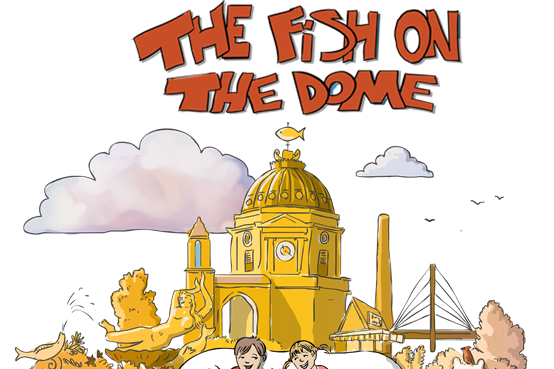 Paul Dresser, Charles Latshaw, 'The Fish On The Dome'
This week, a native son of Terre Haute is honored for his musical contribution to Indiana, and a fish takes children on a tour of Bloomington in a new book.
November 8, 2008
The Arts Colony of the Midwest, David Amram, Charles Latshaw
This week on Artworks, it's fund drive time, so we're asking you to pledge your support for arts on the radio. In the meantime, we visit Brown County, Indiana and an artist taking up the long tradition there. We'll hear a conversation with David Amram from earlier in our year. And a day in the life of a young conductor.