Posts tagged activist
April 16, 2013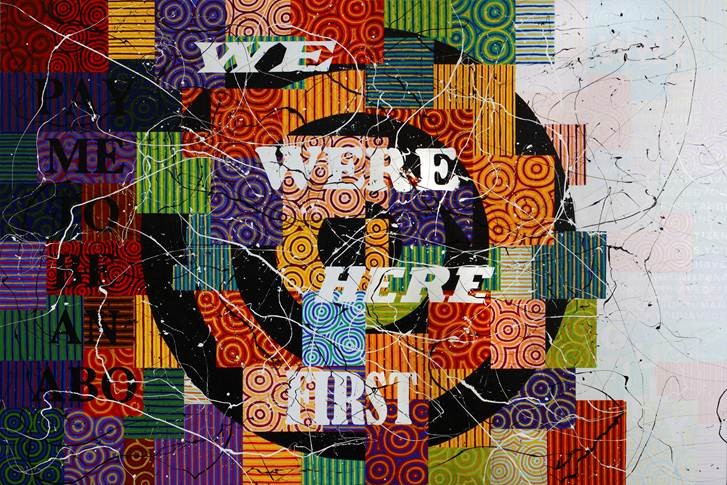 The Art Of Controversy: Richard Bell And Sandra Bernhard
Australian artist and Aboriginal activist Richard Bell and comedienne Sandra Bernhard both discuss their approach to controversy through art.
March 3, 2009
Stage Combat, Maya Angelou, Spirit of Monroe County, The Church Choir
This week on Artworks, Adam Schwartz visits a stage combat class to find out how they keep it safe but realistic. George Walker speaks with author Maya Angelou about her Artsweek visit to Bloomington. And Annie Corrigan begins her multipart series on church musicians.
February 18, 2009
Scott Russell Sanders, Faculty Jazz, and a student recital journal
This week on Artworks, author and environmental activist Scott Russell Sanders talks about his book "Conservationist Manifesto" which will be published later this year by Indiana University Press. Also on the program, the West Baden Spring Hotel is filled with the sounds of the Indiana University Jazz Faculty, Peter Noble-Kuchera steps into the "otherworld" of the new film "Coraline," and we'll go behind the curtain as we explore what it's like to prepare for a student recital.