Posts tagged 150 gems of irish music for the tin whistle
July 16, 2013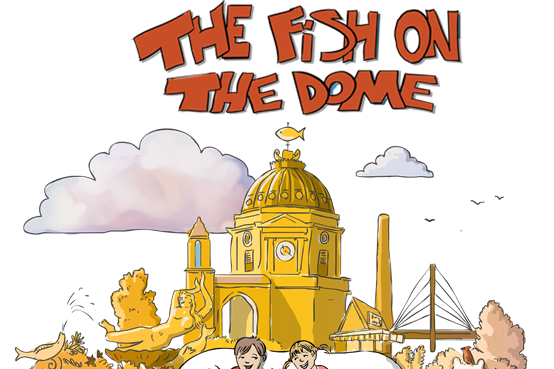 Paul Dresser, Charles Latshaw, 'The Fish On The Dome'
This week, a native son of Terre Haute is honored for his musical contribution to Indiana, and a fish takes children on a tour of Bloomington in a new book.
April 2, 2013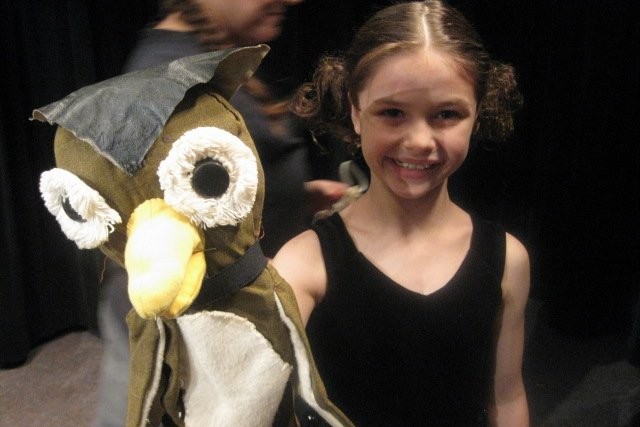 The Last Curtain For Puck Players and 150 Gems For Tin Whistle
Bloomington's long-running Puppet Theatre retires. And traditional music Grey Larsen introduces his latest book.