January 16, 2020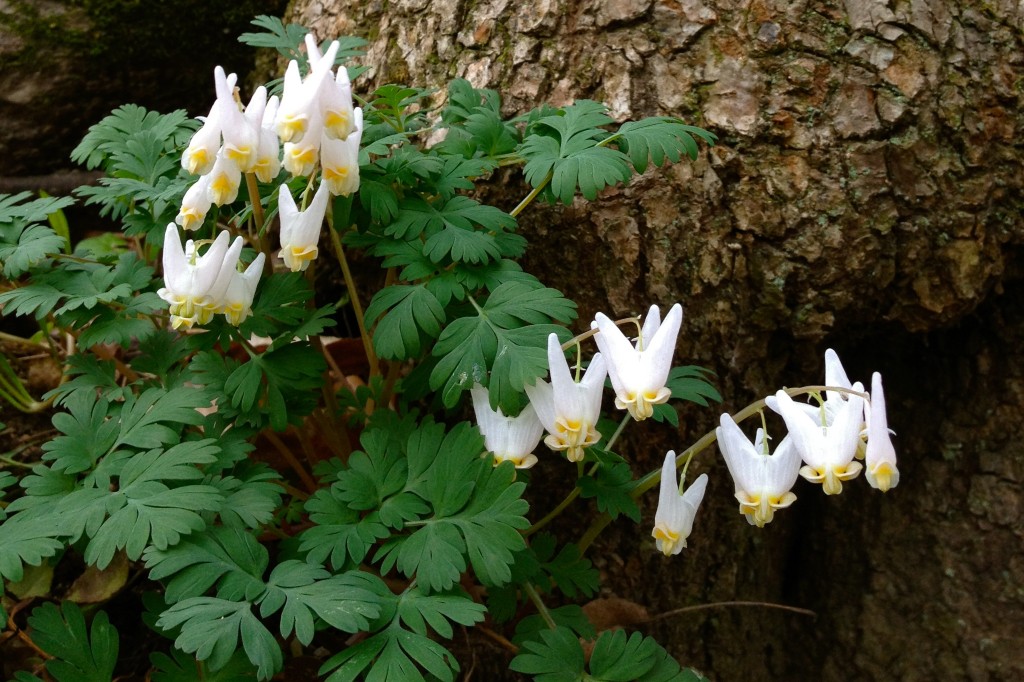 Spring Ephemerals
Before long, some of the earliest flowers to bloom will be stirring in our gardens.
January 9, 2020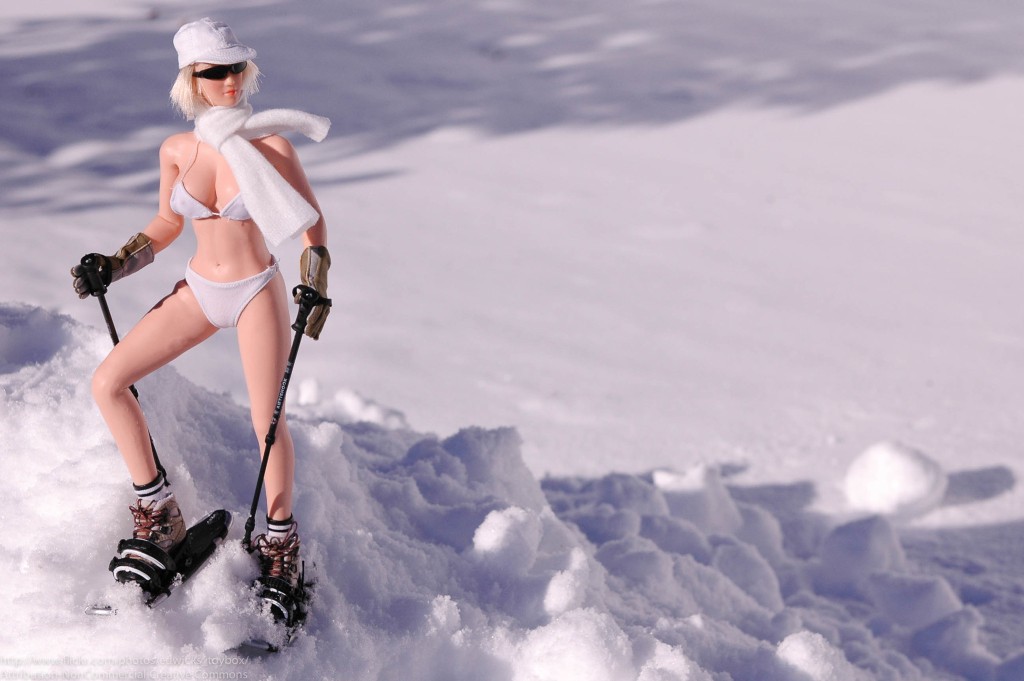 Interesting Quotes
Here are some interesting things said by some interesting people. Plus, my personal advice to you in January.
January 2, 2020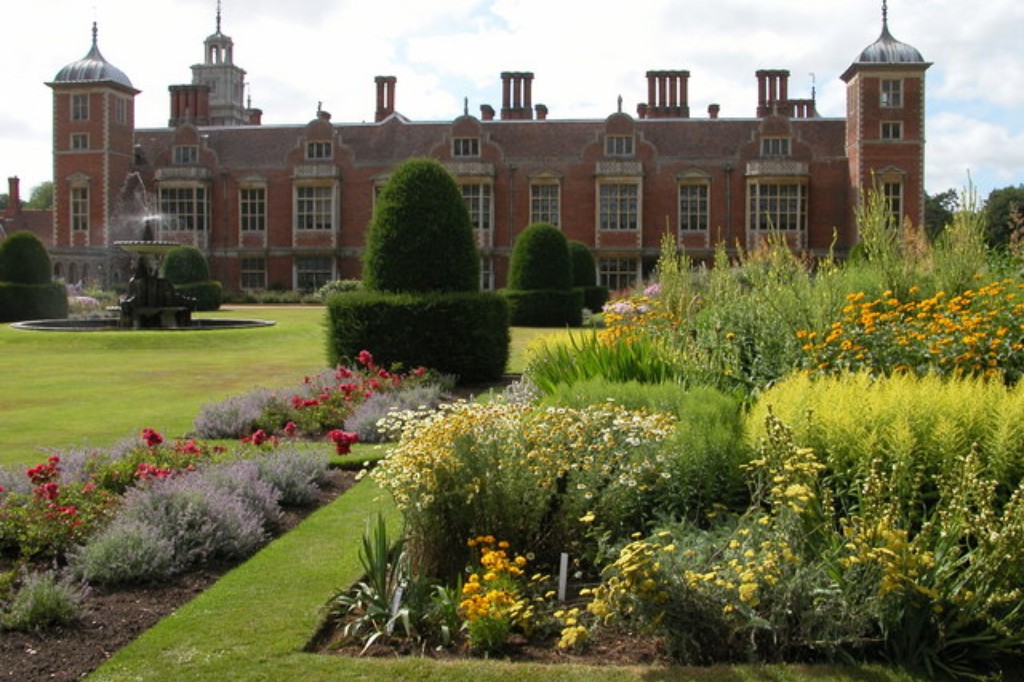 Norah Lindsay
Lindsay was the Grande Dame of gardening in a time when ladies did not have professional careers.